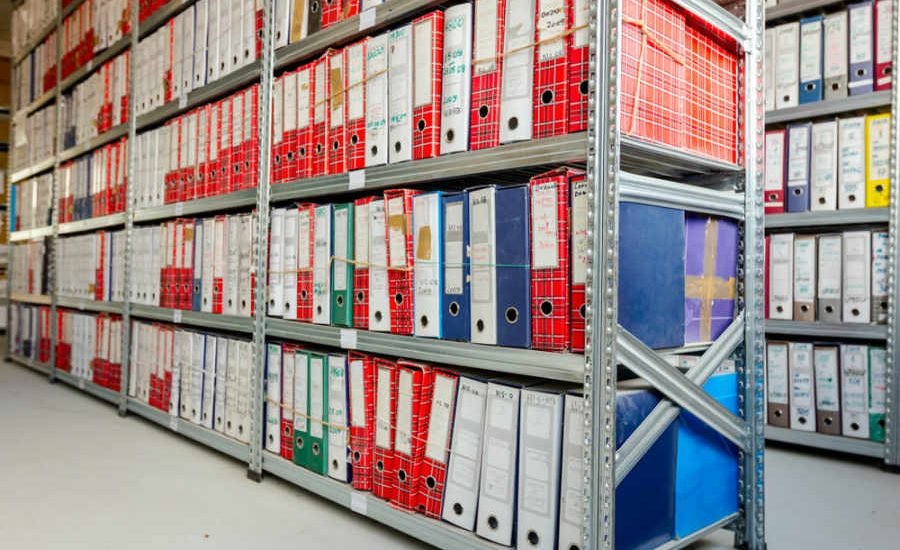 Choosing a Storage Unit for your Business Paperwork
It doesn't matter if you only need to keep half a dozen boxes safe for a few months or 7 years of invoices. Choosing a storage unit for your business paperwork is an important decision. Here at uStore-it, we offer a wide range of self-storage units in the Costa Del Sol.
Even in this digital age, the majority of companies still have hard copies of business paperwork. Whether it be receipts that cover expenses, employee details or copies of a marketing strategy yet to be released.
There's paperwork that needs to be kept several years for legal reasons. While other storage boxes are filled with notes and company sensitive information. Then there are those boxes of archives that you've been meaning to sort through since year end, but haven't quite got to yet.
Whatever the reason, uStore-it can help with choosing a storage unit for your business paperwork.
Deciding on the right size unit
Sometimes all you need is a large locker to help store a handful of boxes. It's amazing how much space you can free up in the office, just by clearing a couple of shelves. Alternatively maybe you're on the road and don't officially have your own desk. Then it's another reason to rent a locker with uStore-it and stop leaving business paperwork laying around at home.
Here at uStore-it we provide small units from 1 square metre in size right up to 20 square meters. The latter big enough for a whole office move, include the business paperwork! That said, take the average and you have plenty of storage for regular archives. No matter what size your company, it's important to hire the self-storage unit that is right for you.
Ensure you have easy access to your documents
It's all very well choosing a storage unit for your business paperwork just because it's cheap and cheerful, but is it really practical? If you're looking for a self-storage unit in the Costa del Sol, then you're already onto a winner with uStore-it.
At our facilities you will have around the clock access to your units. Perfect if you need some last minute paperwork for a meeting, or are up late filing your tax return. Don't forget to label your boxes though. Whatever you put into self-store it shouldn't be just shoved into boxes and forgotten about. Plus a well organized archiving system will save time in the long run.
Then there's the issue of security. All our units receive 24 hour security and you can always set up your video surveillance. You're unit will never be opened up to a 3rd party without your prior consent, in writing.
If you run a business in La Linea, Duquesa or Manilva, then uStore-it have a storage facility readily available. Alternatively, one day you may even end up with your own self-storage franchise in the South of Spain.