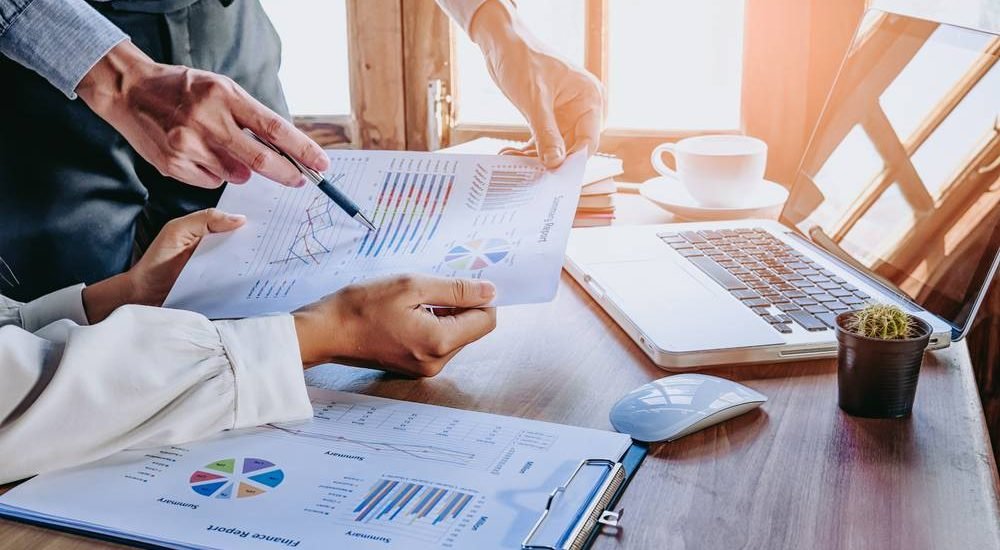 Businesses for sale in Torremolinos
There are a number of businesses for sale in Torremolinos. All of which come with their own advantages and disadvantages. However, with our franchise opportunities in Spain, we offer a chance to join an ever-growing marketplace.
As of January 2021 uStore-it Self-Storage is coming to Alhaurin de la Torre. Providing self-storage in Torremolinos and for customers throughout Malaga.
What's more, we have a proven track record within the industry and will be with you every step of the way. Offering the best advice possible in your new business venture. After all, unlike other types of businesses in Torremolinos, we want you to be successful.
Types of Businesses in Torremolinos
There are of course a number of businesses in Torremolinos and the region welcomes competition in all avenues. However, if you decided to open a bar, club or restaurant other business owners won't want you to be taking away their customers.
As such, businesses for sale in Torremolinos come and go. Many people relocate to the Costa del Sol with a dream in mind. Although, unfortunately, the reality can be quite different. If you open up a shop in the Costa del Sol, your customer base can be seasonal. With sales taking a dive outside of the summer months.
Likewise, when it comes to running a bar or restaurant, it's hard work ensuring the locals keep on coming back night after night. While holidaymakers come with plenty of disposable income, there's only so many weeks a year that the beaches are constantly busy.
Businesses for sale in Torremolinos
That's why sometimes you have to put those pipedreams on hold and think with a more practical mindset. Decide which business for sale in Torremolinos have longevity, will provide stability and a great return on investment.
Deciding upon the right opportunity doesn't always need to be glamorous, nor does it have to be over complicated. By opening up a business in Spain that's required all year round, you can gain more of an idea into your long-term goals and aspirations.
It may be you already have a great sales and marketing background, whereby you're just looking for the right investment opportunity. Alternatively, those transferable skills you bring with you to Spain may take you out of your comfort zone and into a new business opportunity altogether.
Franchise Businesses for sale in Torremolinos
Our businesses for sale in Torremolinos come in the form of a fantastic franchise opportunity in the self-storage industry. Here at uStore-it we currently have thriving businesses in 4 locations within the Costa del Sol. Including self-storage facilities in Duquesa, La Linea and Manilva.
If you are thinking of buying a business in Torremolinos, contact uStore-it self-storage today for more information. Where you too, could be taking advantage of our franchise opportunities in the Costa del Sol.