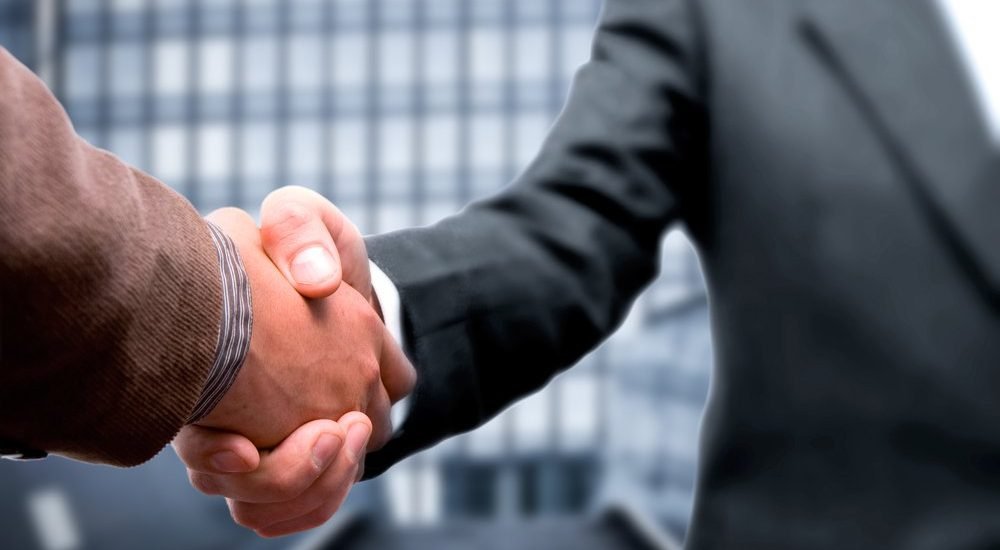 Businesses for Sale in Nerja
If you're looking for businesses for sale in Nerja, the chances are you're thinking of much more than just a new career. After all, it's not every day you relocate to the Costa del Sol to start a new business.
Starting a New Business in Nerja, Spain
There's the beautiful weather, whereby even at this time of year temperatures remain in the high 20's. The sun is shining and even in the cool evenings, you can head on out to the local bar without taking a coat.
When it comes to things to do during the day, you may like the idea of a siesta or just taking a book to the beach. Maybe you fancy a dip in the local pool or taking care of business out on the golf course.
Costa del Sol is well known for its relaxed lifestyle. So businesses for sale in Nerja don't always mean lots of hard work. We're not saying our franchise opportunities in Nerja are going to be easy, but you don't have to be tied to the desk 24 hours a day.
Businesses for Sale in Nerja
Many other businesses for sale in Nerja can come with the stress and strain of long working days. With the flooded marketplace of bars and cafés, there are always businesses for sale in Nerja within the hospitality industry.
There's nothing wrong of course about wanting to run your own restaurant for example, but making it a success can be difficult. With all the competition out there, you really need to stand out from the crowd. Whether that be putting more investment into maintaining your premises, constantly changing the menu or booking weekly entertainment.
With uStore-it franchise opportunities and business for sale in Nerja, things are much more straight forward. After all, we have several years' experience in the self-storage industry and a well-established business model.
By purchasing an uStore-it Self Storage franchise in Nerja, you will be joining our existing stores in Duquesa, La Linea and Manilva.
So why not join a fantastic franchise opportunity in Spain and open your own self-storage units in the Costa del Sol.
Franchise Opportunities in Nerja with uStore-it
We are offering potential franchisees the chance to buy businesses for sale in Nerja and across the Costa del Sol.
If you're interested in our franchise opportunities in Nerja, contact uStore-it today. Alternatively, fill in our online franchise enquiry form and a member of the team will get straight back to you.
uStore-it, you store – we care.