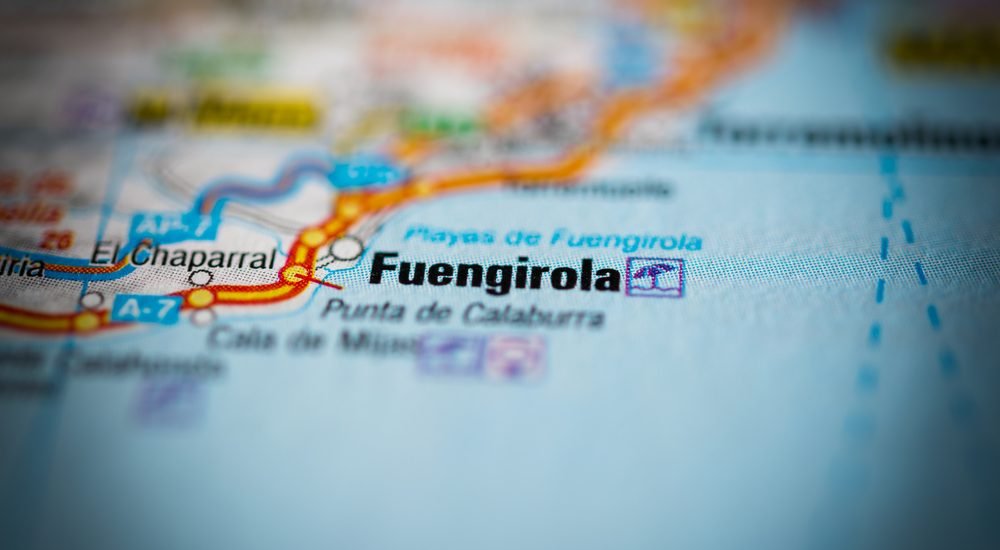 Business for Sale Fuengirola
Choosing the right business for sale in Fuengirola can be a difficult decision. Especially with so many cafes, restaurants and bars for sale. However, a franchise business offers an alternative opportunity to start a new life in the Costa del Sol.
About Fuengirola, Costa del Sol
Once a busy fishing village, the seaside resort has since become popular for holidaymakers and those looking for a business for sale in Fuengirola. After all, the seaside town attracts 1000's of visitors every year, as well as ex-pats relocating to sunnier climates.
The beaches stretch along the coast for approximately 5 miles, lined with bars, hotels and holiday accommodation. It's also within easy reaching distance to other towns and cities in Spain, such as Torremolinos, Marbella and Mijas.
The local transport provides regular and convenient bus routes, as well as businesses being able to connect with regions further afield.
Franchise Business for Sale Fuengirola
While business opportunities in the Costa del Sol are often associated with bars for sale in Fuengirola and such like, uStore-it offer an alternative. We have a franchise for sale in Fuengirola that comes with a proven track record.
As the leading supplier of self-storage units in the Costa del Sol, we have successfully launched our franchise business across the south of Spain. The benefits of becoming a uStore-it franchisee are certainly beneficial compared to going at it alone.
By running a uStore-it franchise in Fuengirola, you will have continued support right through from sourcing your premises to filling your first storage unit. What's more, the help our team provides goes much further, as we work alongside business owners through the duration of your franchise ownership.
Self-Storage in Fuengirola
By opening a self-storage company in Fuengirola, you will be joining the uStore-it franchise as part of our growing business.
The need for storage units in Fuengirola range from those looking to keep important documents safe to those moving house. We are widely recognised throughout the Costa del Sol as the go-to company for safe and secure storage units. All of which range from small lockers to larger units, all available at reasonably priced rates.
When it comes to renting a storage unit in Fuengirola, your customers won't have to sign up for long-term contracts. As such, they only pay for the facilities for the time required. Therefore the units will remain occupied, without spending out money to hire space when it's no longer needed.
By investing in a self-storage franchise, you can be your own boss. While at the same time providing a service to those in the area that need it.
Storage Franchise Businesses for Sale in Spain
If you are interested in our self-storage franchise businesses for sale in Spain, contact uStore-it for more information.
As well as a franchise opportunity in Fuengirola, we offer franchises for sale in the Costa del Sol and throughout Spain.