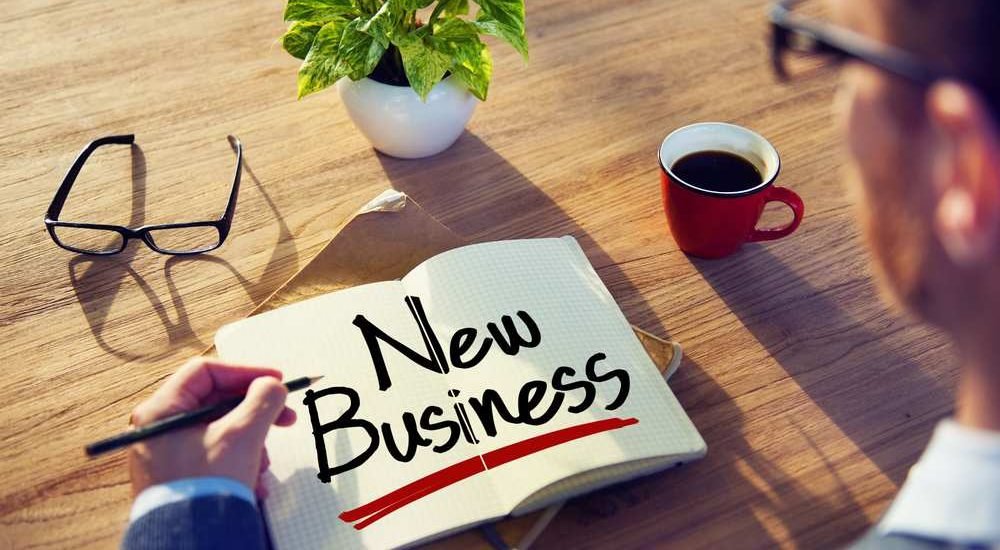 Business Opportunity in Benalmadena
Why invest in bars for sale in Benalmadena when you could start a far less stressful business opportunity in the Costa del Sol. We currently have franchise opportunities in Benalmadena and across the south of Spain. All of which are part of the self-storage industry and come with a successful and proven track record.
About Benalmadena, Costa del Sol
The town of Benalmadena, Costa del Sol is one of the most popular tourist destinations in Spain. Along with nearby Torremolinos and of course, the famous city of Malaga, just 7.5 miles down the road.
As a holiday destination, Benalmadena has it all. From the wonderful beaches, sun and sand to a thriving nightlife during the summer. The region of Andalusia in Southern Spain is also full of history, from the early settlements of the Bronze Age through to the sudden growth in tourism since the 1950's.
Then, of course, there's the weather. One of the main reasons so many people fall in love with the Costa del Sol. Average temperature reach around 24 degrees centigrade, while regularly hitting the 30's in summer months.
Business Opportunity in Benalmadena
Purchasing a bar for sale in Benalmadena, running a club or opening a restaurant may sound glamorous, but the reality can be quite the opposite. After all, there's a reason why there's a high turnover of businesses for sale in Benalmadena and the Costa del Sol.
Even with the influx of ex-pats and tourists, a full year of working within the hospitality industry in Spain varies drastically. Yes, when the sun is out and the holidaymakers are having the time of their life, income can be substantial. However, out of season is when things become harder to manage from a business perspective.
After all, there are still the overheads to worry about, paying the rent, staff and suppliers. Only, you can't always rely on the locals to put as much through the till as visitors. Especially when many are in the same financial position as yourself.
Meanwhile, a self-storage franchise in Benalmadena may not sound obvious to start with, however, think about the long-term business opportunity. With units already established in Manilva, La Linea and Duquesa, uStore-it are looking to expand.
There's always a need for self-storage in Costa del Sol and possibly now more than ever.
Franchise Opportunities in Spain
Here at uStore-it Self Storage we are the leading supplier in box and container storage in the Costa del Sol. As such, the ideal business opportunity in Benalmadena and beyond if you are looking for a new venture. Our franchise opportunities in Spain come with full support every step of the way, from sourcing your business premises to help with sales and marketing.
If you are interested in running a self-storage business in Benalmadena, or any other of our franchise opportunities in Spain, contact uStore-it today.