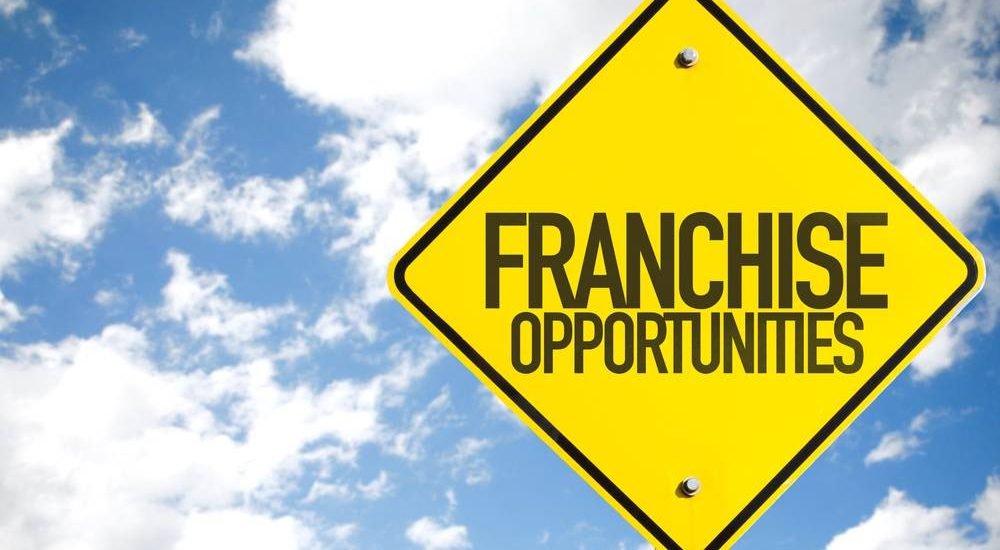 New Business Opportunities in Costa del Sol
Our business opportunities in Costa del Sol offer potential franchisees the chance to run their own uStore-it self storage business. With the sale of franchise opportunities in Spain gaining a lot of interest from new business owners.
New Business Opportunities in Costa del Sol
When people think about new business opportunities in Costa del Sol, they often consider opening bars and restaurants. After all, it sounds like a glamorous lifestyle and with all those tourists and ex-pats with disposable income, it's clear to see why.
Franchise opportunities in Spain often make people lean towards fast food or property investment. However, they're not always the most viable of business opportunities.
Running a uStore-it self storage unit is still hard work, however, there are several benefits compared to some of the competition. There are minimal overheads by comparison to other business opportunities in Costa del Sol, as well as free-time for enjoying a luxury lifestyle.
By taking advantage of our new business opportunities in Costa del Sol, franchisees get to be their own boss. Albeit with the full support and experience of an established franchise business, one that's already a well-known name in Spain.
Unlike bar and fast-food restaurant franchises in Spain, with uStore-it you can always maintain your 9-5 hours. Alternatively, if you'd prefer, you can employ someone else to run the day-to-day business while you soak up the sunshine.
Costa del Sol Self-Storage Units
Ideal for anything from small valuable items through to units for those large scale storage needs, renting a storage unit couldn't be easier. As a business opportunity in Spain, the return on investment is one we plan to roll out across in Spain.
Our current storage units are conveniently located on the AP-7 toll road. As such, giving easy access to and from the surrounding areas. In fact, this is the case with all our self-storage units in the Costa del Sol, so you can guarantee your belongings are kept safe and secure.
It doesn't matter if you need a storage facility in the Costa del Sol long term or just a few weeks. There are no ongoing contracts and you can just rent the space required. So even if it's only the equivalent of a safety deposit box, you're making the most of the units available.
Franchise Opportunities in Spain
uStore-it Self Storage franchise in Spain offer new business opportunities in Costa del Sol. You could be opening a new self-storage unit in Malaga, Marbella or indeed anywhere else in Spain. As of 2021, joining our newly opened self-storage in Torremolinos.
If you're looking for new business opportunities in Costa del Sol, why not join a self-storage franchise. Contact uStore-it today for more information.