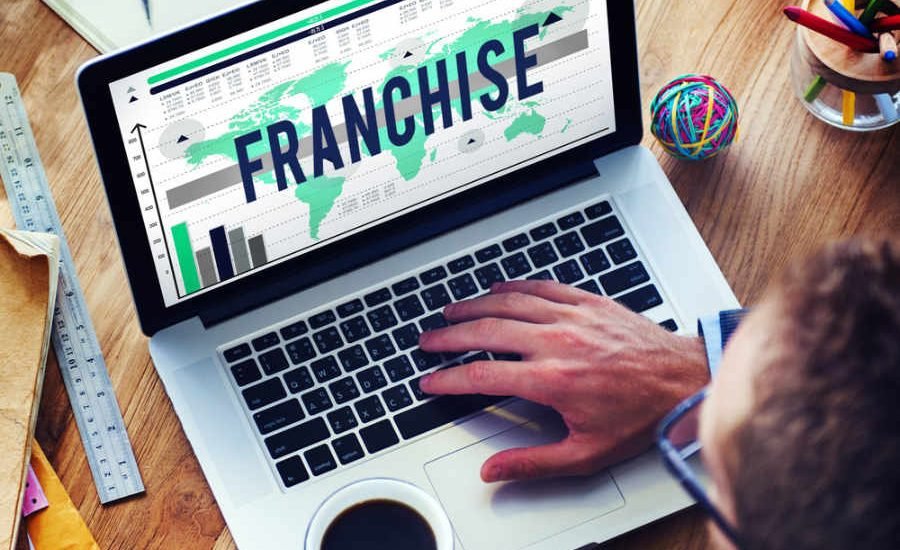 Business Opportunities in Costa Del Sol, Spain
Business Opportunities in Costa Del Sol, don't come along that often, so you need to keep a close eye on the market. Especially if you want to make the most of those long summer evenings.
Alternatively, you may already be living in Spain but not taking advantage of the sunnier climate. If either of these sound like you, then maybe it's time for a change, as you consider your business opportunities in Costa Del Sol.
It could be that you're in the process of unpacking your self-storage unit, getting ready for your next move. In which case you could be closer to those new business opportunities in Costa Del Sol than you thought.
Self-Storage Franchise in Costa Del Sol
With uStore-it you're already off to a winner. The business is established, with a proven track record across the south of Spain. Whether you live in Spain already or thinking of packing up your belongings and relocating, opening a uStore-it franchise could be the one for you.
Business opportunities in Costa Del Sol may come and go, but with an ever growing population people always need that extra bit of space. Ever thought you'd be knee deep in bubble wrap, or folding up a cardboard boxes for a living? Maybe it's time to make it a strong possibility.
Other Business Opportunities in Costa Del Sol
Looking after a uStore-it self-storage franchise may not have been your first choice, so why not consider other business opportunities in Costa Del Sol.
Moving to the coast of Spain often comes with high expectations. However glamourous opening a fashion boutique may sound, you're always going to be up against strong competition. That's not saying a storage facility is easy, but you can be your own boss without the stress.
Running a bar you always have to be customer facing, the smiling landlord or landlady. It will of course be worth it during those busy nights, but it often comes with a price. Late nights can take their toll, however with a storage company you can still live in the 9 to 5 world. Only it comes with long siestas and you stay the right side of the bar in the evenings!
Businesses for Sale in Spain
Alternatively if you start to google businesses for sale in Spain looking for inspiration, chances are you could hit a brick wall. Those ideas of running a bar in Spain or taking over a restaurant in Costa Del Sol will keep coming up. Hotels for sale in Spain could require huge investment, while smaller Bed and Breakfasts are calling out for a major refurb.
But what else is there? Unless you already have experience in another field, ideas for those empty commercial premises are limited. That's where uStore-it comes in. Customer services are already in place to deal with your enquiries. If you find somewhere that could be an ideal location for a storage unit, no matter how big or small, give uStore-it a call.
Open a uStore-it Franchise in Costa Del Sol
If you are looking for business opportunities in Costa Del Sol, Spain franchise opportunities, why not consider a self-storage franchise near Maniva, such as Puerta Banús.