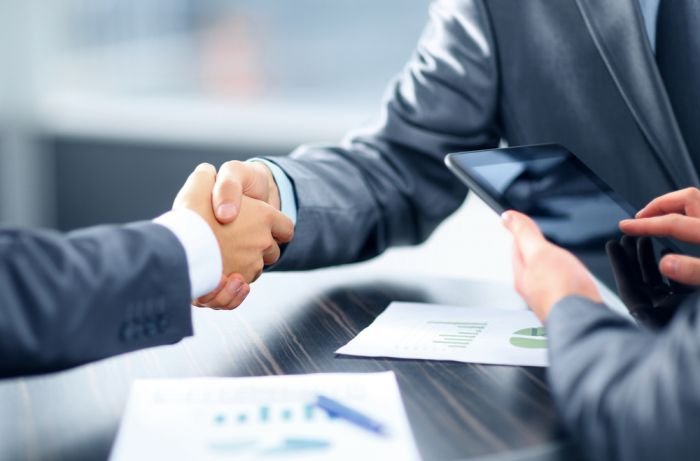 Business Franchise in Spain
The act of investing in a business franchise isn't a new concept. However, it is one that's been tried and tested within numerous industries around the world. As such, a business franchise in Spain is no different.
What is a Business Franchise?
In essence, you're effectively your own boss running your own business. However, unlike taking on the entire burden yourself, it comes with the support of a wider company. It's the chance for a successful brand to expand, with the investment of new individuals.
That's where you come in. As providing you have the right business mindset and the capital to invest, you can be open within no time. The business model is already in place and (just like uStore-it) several existing franchises are already up and running.
Leaving you to crack on with the day-to-day work, while following the guidelines of those who already have a proven track record. After all, investing in a business franchise it's not just about the brand name.
As you don't only have access to a recognisable logo, but there's also the marketing, sales pitch and legal documentation. All of which designed to help make it even easier to launch your own franchise business.
Why Choose a Business Franchise in Spain?
Ok, so you know a bit more about how a franchise model works and a valid reason why you should invest. However, you may still be thinking why choose a business franchise in Spain? Well, there are a whole host of reasons.
Some of which are about the individual's desire to relocate to a sunnier climate. While others it's the chance to build on an already impressive portfolio. Alternatively, you may be thinking of a long-term investment that's easier to work with than other opportunities.
About uStore-it Self Storage in Spain
That's why here at uStore-it self-storage we offer a more desirable vision than that of fast-food outlets or commercial restaurants. Rather than having to work long and unsociable hours, you still have time to sit back and appreciate your achievements.
Likewise, other franchise industries can have difficult monthly targets to hit. Whereas at uStore-it we are confident that with the right team, we can become fully-booked on a regular basis. Hence for the need to expand!
This ethos dates back to our very first facility and our flagship store in Manilva. Having opened in 2015, it was soon apparent affordable self-storage in Costa del Sol was in high demand. Therefore, we opened both La Linea and Duquesa Port within the following 2 years. With self-storage near Torremolinos and Alhaurin de la Torre set to become our latest addition.
uStore-it Franchise Opportunities
Here at uStore-it we are offering the opportunity to buy into our business franchise in Spain. While we are currently at 3 properties in the Costa del Sol, we are also opening a further facility near Torremolinos. If you too are interested in launching a uStore-it franchise at a further location, we'd love to hear from you. Send a franchise enquiry via our online form here.