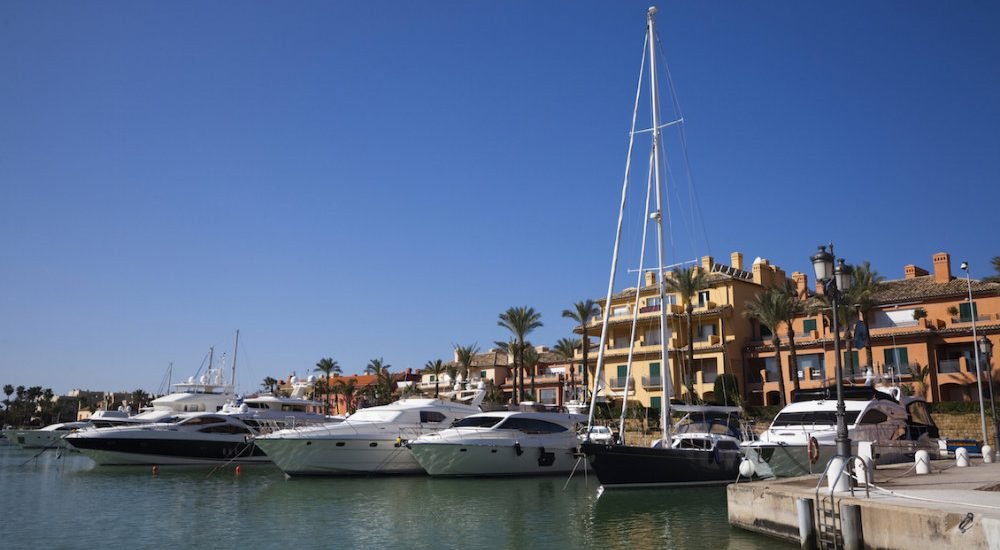 The benefits of self-storage units near Sotogrande
Self-storage units near Sotogrande offer, flexible storage solutions for home owners and tenants who are looking to buy, sell or rent a property.
Anyone who requires extra space can benefit from placing their goods in self-storage units with no long term commitment. Short-term easy rental contracts and longer term agreements give you the flexibility to store your goods for a set amount of time and to extend the lease if necessary.
Self-storage units near Sotogrande should be easily accessible. Furthermore, you should not have to give prior notice if you want to remove or add to your storage. If you are selling a house, make sure you de-clutter before putting it on the market. Any estate agent will tell you that a clutter-free home is much more likely to sell quickly.
Renting self-storage units near Sotogrande
You can rent a small storage space for less than €1 per day, which is ideal for sports equipment or household goods.
Climate-controlled self-storage units near Sotogrande will protect your goods from extreme hot and cold temperatures. You should also be offered help to move your goods from your car or van to your storage unit and most reputable firms will provide trolleys or sack trucks to assist you.
Ensure you buy packing materials and strong boxes from the self-storage unit you are using. Using inferior boxes and cheap packing materials is likely to result in your goods becoming damaged by damp or humidity.
Also ensure your goods are fully insured against fire, flooding or theft. The customer service team at the self-storage office will be able to advise you of this.
Different sized self-storage units give you the flexibility to move without penalty. You'll only pay for the space you need.
Use a company with 24 hour digital CCTV and sophisticated alarm system to give you peace of mind.
Some self-storage companies on the Costa del Sol only rent out one size of storage unit, so customers end up paying for large units when they only have small amounts of storage. Differently sized units offer flexibility and you only pay for the space you use.
Hundreds of new apartment complexes were built in Sotogrande and surrounding areas during the Costa del Sol property boom from 2000-2005, and the vast majority of homeowners use self-storage units when buying, selling or renting.
Self-storage units near Sotogrande
Use a self-storage company with excellent road access. One with competitive rates and secure, flexible storage options. Whether you are looking to store a house full of furniture, your holiday car or just a bag of golf clubs, use a company which will offer different-sized units and allow you to store your goods long-term or short-term.
Check out the facilities at uStore-it self-storage on the Costa del Sol.