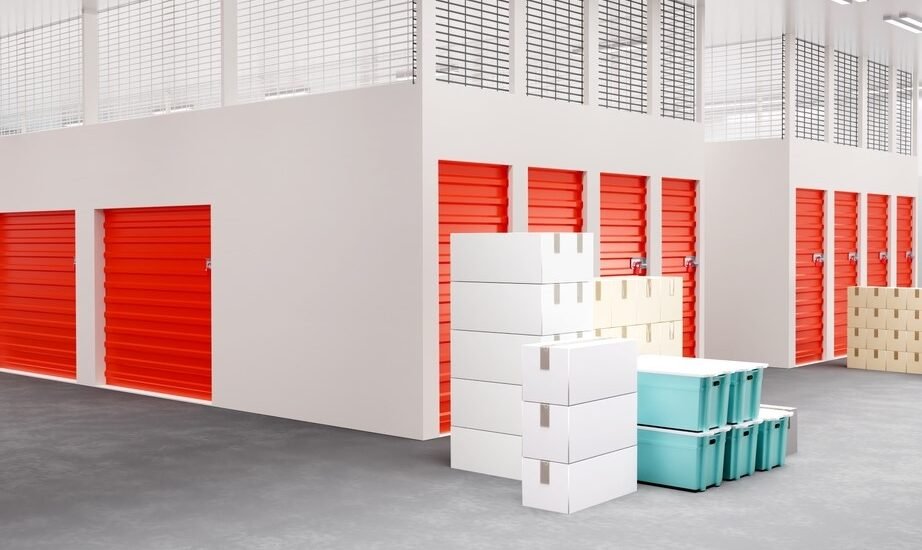 Advice on Storage in Malaga
When it comes to providing advice on storage in Malaga, you can rely on uStore-it Self-Storage. We've several facilities within the region and our team of experienced staff is always on hand to help.
The Benefits of Self-Storage in Malaga
Self-storage is becoming increasingly popular in Malaga. Whether you're moving to a smaller home, storing seasonal items, or simply decluttering your space, a self-storage unit can help. Not only does it provide a safe and secure place to store your belongings, but it also gives you the freedom to access them whenever you need to.
With a range of sizes available, you can find the perfect unit to suit your needs and budget. Plus, with competitive pricing options, storage in Malaga with uStore-it is a cost-effective solution that can save you time and money. So, if you're looking for a convenient storage solution in Malaga, our affordable month-to-month rental and free van hire may be just what you need.
Options for Choosing a Storage Space
When it comes to finding a storage space that suits your needs, there are a variety of options to choose from. The type of unit you choose will depend upon what you're storing, how much space you need, and how frequently you'll need to access your items.
That's why at uStore-it we provide a variety of personal storage in Malaga covering a wide range of sizes, as well as flexible rental agreements. The right storage solution for our customers depends on their specific needs and budget.
Tips on Packing Your Belongings
Packing boxes isn't always the most fun job, especially when you're pressed for time. However, we can't reiterate enough some of the basics that will help make life easier.
Firstly, make a list of all the items that you need to pack. Starting with the essentials, organise them into categories. Then, make sure to have containers of different sizes to store things that are similar or belong in the same cupboard. Don't forget to label your boxes with the contents and which room they belong in. Bubble wrap, old newspaper, or spare towels can help keep breakable items safe and secure.
Lastly, make sure to pack a bag with all the things that you will need immediately at your new location, such as toiletries, any medication and a change of clothes. Packing can be a challenge, but with a little preparation it can be a lot easier.
Where is my Nearest Storage in Malaga?
uStore-it offers secure and convenient storage in Malaga for all your belongings. Whether you're moving, decluttering, or simply need some extra space. Not only that but our facilities are equipped with 24-hour surveillance and convenient access times, providing you with peace of mind that your items are in good hands. So why wait? Contact uStore-it today to find your nearest storage location in Malaga.
Personal Storage in Malaga with uStore-it
If you need any further advice on storage in Malaga, uStore-it is here to help. With a team of experts, we're always on hand to assist – whether that's providing more information on our franchise opportunities or simply the best way to stack your boxes.