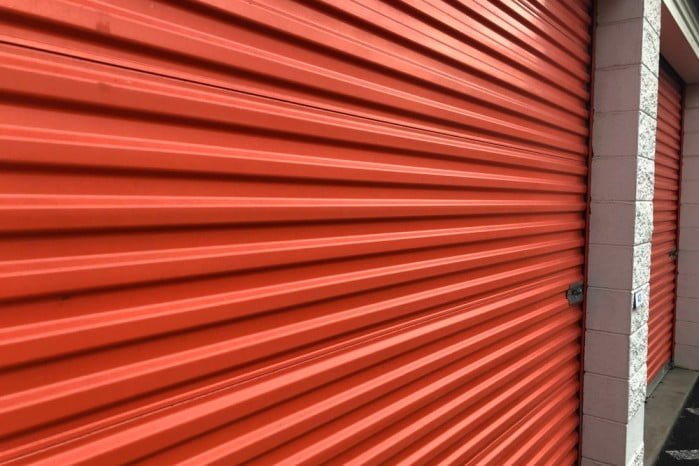 About uStore-it Self-Storage in Spain
Since 2015 uStore-it Self Storage in Spain has been providing customers with safe and secure storage facilities in Manilva, La Linea and Duquesa. Our 5th year anniversary is a chance to both celebrate our past and look towards growing our future.
With franchises for sale in Spain, both across the Costa del Sol and further inland, we are looking to provide our service to even more happy customers. As such, giving potential franchisees the opportunity to join us for the next 5 years and beyond.
About uStore-it Self-Storage
Owner Mark Hare successfully launched uStore-it with a mission to offer both personal and commercial storage units at flexible and affordable rates. Within 5 years uStore-it has grown to become the market leaders within Costa del Sol and the south of Spain.
Additional franchise opportunities in Spain now give investors a chance to invest in their own self-storage business. By becoming a franchisee, new owners can support the uStore-it vision in expanding across the country. In return, creating further storage facilities that continue to provide convenient and easily accessible units throughout Spain.
Here at uStore-it, as well as offering full support to business owners, we pride ourselves on warm and friendly customer service. With a team of staff who are happy to discuss a range of storage options, in order to find the most affordable solutions.
Storage Types at uStore-it
As the wider part of uStore-it Self-Storage in Spain, we provide services within 4 main areas:
Personal Storage
Commercial Storage
Deliveries and Removals
Parcel Pick-up Points
Personal storage is exactly that, giving you additional space to store your boxes. Whether that's belongings that need to be kept safe while you move house or future investment. Maybe you've invested in a project, but don't have the space to carry on at home?
Commercial storage is for our business customers. It may be a corporate office that needs somewhere for archive boxes or a boutique shop in need of a lock-up for seasonal stock. Whatever the need, whatever size unit you require, we have a unit suitable.
Our services don't stop their either, we also provide help with deliveries and removals. Along with being your designated pick-up point. Somewhere to have parcels delivered while you're at work, away travelling or maybe you own a holiday home in Costa del Sol. In which we can hold your delivery until convenient to pick-up.
Franchise Opportunities in Spain
If you are interested in joining an established business in Spain, contact uStore-it or more information about our franchise opportunities. Email us at info@ustore-it.eu or complete an online enquiry form and we will be in touch ASAP with further details.