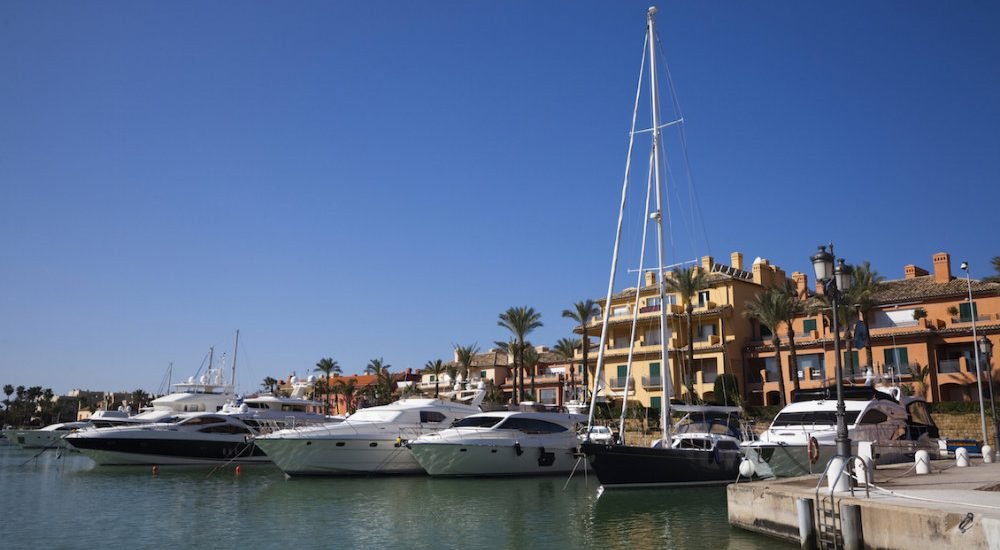 The best places to buy property on the Costa del Sol
Spain has seen people buying property on the Costa del Sol rise and fall dramatically over the past 15 years.
The property boom between 1998 and 2008 was replaced with a sharp downturn in Spain´s economy. Bank repossessions and over development caused supply to outstrip demand.
Buying property on the Costa del Sol
So what is behind the recent resurgence in property sales on Spain´s Sunny Coast?
Mark Rode, owner of Rode Estates Properties, Marbella says: "We are selling more properties now than we have in the past 18 months. If properties are reasonably priced, they sell. Investors can benefit from prices being reduced by up to 40% over the past 5 years.
"UK buyers are taking advantage of the excellent exchange rate between sterling and euro".
"Spain has a fantastic climate, beaches and award-winning attractions. As such buying a property on the Costa del Sol today is now a better proposition than ever."
Self-contained storage units in Manilva, cover Puerto Duquesa on the Costa del Sol. Allowing you to store your household goods safely and securely.
Some of the most popular places to buy property on the Costa del Sol include:
Manilva and Duquesa
Manilva is situated on the western end of the Costa del Sol. Offering buyers a vast choice of apartments, villas and townhouses in a typically Spanish location. Fincas and country homes can be found inland, and are available from just €60,000 for a one-bed house.
Duquesa is situated within the province of Manilva. Two-bed apartments with stunning sea views can be picked up for as little as €70,000. These properties are perfect for renting out or using as holiday homes.
Marbella
Described as the ´jewel in the crown´ of the Costa del Sol, Marbella attracts the jet set from all over Europe. Prices over the past five years for apartments have dropped dramatically. It is now possible to pick up a two-bed apartment in Reserva de Marbella, near Cabopino for €155,000. Properties in the same complex were selling in 2009 for €250,000. Ideal for renting out and within walking distance of Cabopino.
Estepona
Two-bed apartments for sale in Estepona start from around €90,000. Most are situated in complexes with swimming pools, shared gardens, and within a five-minute drive of Estepona Marina. Again, a saving of around 40% on the advertised prices in 2009.
If you are planning to move to the Costa del Sol, self-storage companies provide great franchise opportunities in Spain. Those looking for self-contained storage units to store your household goods, contact uStore-it on the Costa del Sol.