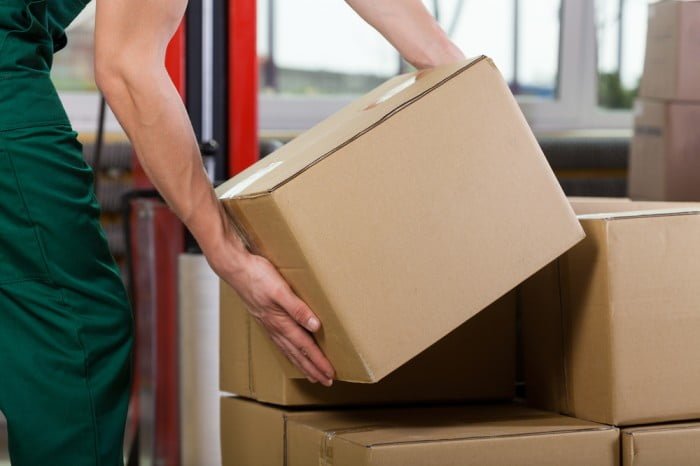 Summer Storage in the Costa del Sol
During the summer season in the Costa del Sol, the need for self-storage can often go one way or another. It could be the height of the season for a tourism business, whereas for personal storage it may be the need to pack up ready to rent out a holiday home.
Do you need a storage unit this summer?
If so, here at uStore-it we have 3 self-storage facilities in the Costa del Sol. Our flagship store in Manilva, La Linea Storage near Gibraltar or services available at Duquesa Port. All of which operate to the same high standards our customers deserve.
Whether you're a small business taking some time out while you relocate or a family renting out a holiday home, we can help. As our storage facilities cover a wide range of sizes, allowing you to store as much or as you like.
Although on the flip side, our smaller units are perfect when it comes to just a couple of archive folders or personal valuables.
Book Summer Storage in the Costa del Sol
While the sun is known to often shine all year round in the South of Spain, the Costa del Sol in Summer is something else. As such, both locals and tourists alike come out to soak up the sun and make the most of the coastline.
As a result, for many businesses, it's the height of the season. Whereby a need to be prepared for the influx of customers is essential. After all, what use is a bar that's run out of beer or a fashion boutique with only one or two items available of their latest designs?
By renting a storage unit, you can be prepared for those eventualities. Especially when it comes to booking summer storage with uStore-it. Unlike many other competitors, we can offer both long or short-term rentals.
This makes things a little easier if you only really operate during the peak season. As even when it comes to buying into a shorter 6-month agreement, it can easily take you beyond your needs. Whereas with uStore-it, we are able to operate at a month-by-month basis, simply contact our customer services or go ahead and book online.
uStore-it Self-Storage Costa Del Sol
Are you looking for summer storage in the Costa del Sol? Then why not give us a call and rent a self-storage unit with uStore-it. With facilities available in Manilva, La Linea and Duquesa, uStore-it offer competitive rates for both commercial and personal storage.