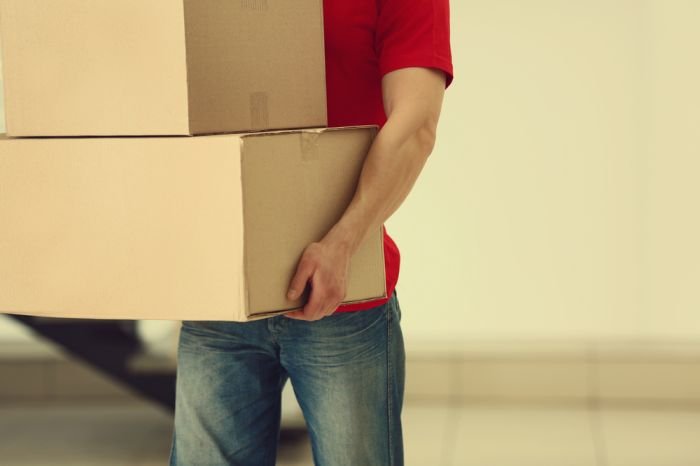 Self-Storage when Moving House
If you are moving house in Spain, self-storage offers a practical solution for a number of reasons during the process. Renting a storage unit in the Costa del Sol can work both ways, whether you're moving out or indeed relocating!
Reasons to use Self-Storage When Moving House
If you're in the process of relocating, it can often be a stressful time for all concerned. However, it doesn't have to be that way. As with the right amount of prior planning, it can be a smooth process from beginning to end.
Declutter before Going on the Market
This one will help for a whole manner of reasons. It's a time to re-evaluate what you actually need, rather than shifting boxes just for the fun of it. Decluttering can help with a charity donation or you can make money from old valuables. Alternatively, putting unused items into storage buyers will showcase the real potential for their new home. Rather than one filled to the brim with toys, DVDs and fancy kitchen appliances.
Delays with Moving-in Date
Just because you've sold one house doesn't mean you're out on the street. As such, you may find yourself renting a smaller apartment for the interim period or temporarily staying with friends and family. That's why our flexible approach to renting a storage unit in Spain can help. Simply keep your belongings safe until you have a confirmed date.
Help Give You Space the Other End
It could be you just want to take things easy, rather than spend the first few weeks in your new home surrounded by cardboard. As with the rest of life in the Costa del Sol, take time to relocate at a more relaxed pace. Taking one step at a time, lovingly preparing each room before moving on to unpacking the next.
Does Your New Home Need Work?
Likewise, utilising the extra space while leaving items in storage can be particularly handy if you're carrying out any renovations. It could be you've bought a house that requires some TLC, or simply in need of the personal touch. As an example, if you're redecorating the spare bedroom, you don't want to be spilling paint on new furniture.
Unexpected Issues on Moving Day
While we don't like to admit it, there's always something unexpected just around the corner. As such, self-storage when moving house can simply be used as a precaution. It could be there's a last-minute delay with exchanging keys or you underestimated how much space you needed in your new home.
Self-Storage when Moving House
uStore-it provides self-storage when moving house in Spain within the Costa del Sol or if you're living close to the Gibraltar border. With a choice of 3 facilities currently available, we're confident that with uStore-it we have the right solution for you.