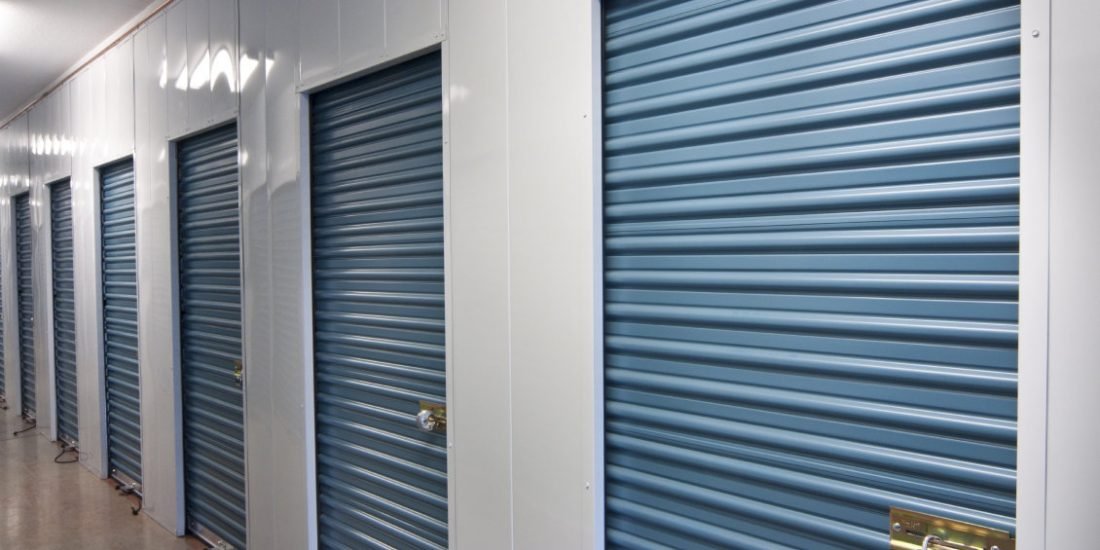 Storage companies in southern Spain
With so many residential properties on the Costa del Sol, storage companies in southern Spain are in demand.
Whether you are renting out your property, upgrading, downsizing or simply moving house, you may want to store your goods safely in between time.
Storage companies in southern Spain
Storage companies in southern Spain often provide container storage. If you only have a small volume of goods as you can end up paying for space you don't need.
Use secure storage companies in southern Spain that offers different sized units so you only pay for the space you need.
Also, use a storage company on the Costa del Sol that is easily accessible by road and one where you don't have to give prior notice when you want to add to or remove your goods.
Golf club storage is also popular on the Costa del Sol which is home to over 70 courses from Sotogrande to Tarifa. Extra baggage charges are expensive and it is often much cheaper to leave your golf clubs in storage to avoid paying up to £50 per bag in excess baggage charges.
Use a company that is flexible with its storage terms and one which will offer secure, dry premises and full insurance if requested against damage, fire and flood.
Storage in Spain is one of the best ways to keep your goods safe when you are away or when you are in between moving from the UK to Spain.
What to look for with storage companies in southern Spain
Use a storage company which will give you sound advice about reputable local removals firms and one which will receive goods on your behalf if you are moving to or from the UK.
Self-contained storage in Spain is much more economical than container storage and also gives you much more freedom of access. Container storage, unless you have a huge volume of goods can be expensive and not nearly as accessible.
Feel free to look around a storage warehouse if you are thinking of storing your goods. Ask as many questions as you think necessary. Make sure your goods are insured and ask if the storage company are affiliated to any official storage group in Spain. Alternatively, you could always start a self-storage franchise in Costa del Sol.
You can never be too careful when it comes to storing your valuable goods in Spain.