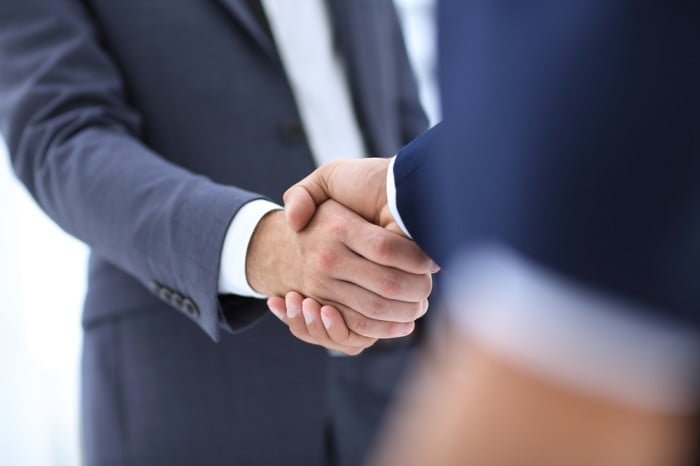 Start a Franchise Business in Spain
Are you looking to start a franchise business in Spain? Here at uStore-it we are currently in the process of expanding our portfolio. With new storage units in Alhaurin de la Torre serving the region of Torremolinos, now is a great time to invest.
After all, we are always on the look-out for new business opportunities. In particular right here on the South Coast of Spain.
Just imagine it, becoming your own boss and being in charge of a successful business. Not only that, but all while living the dream in the Costa del Sol. Soaking up the sun as you relax on the beach in your spare time. All the while running a company that continues to thrive throughout the year.
Why Choose a Self-Storage Franchise?
Rather than completely starting from scratch, franchise businesses in Spain is an opportunity to take advantage of an existing business model. One that has been running for a number of years with a clear understanding of the marketplace.
In the case of an uStore-it Self-Storage franchise, we opened our first facility in 2015. Manilva soon provided a desirable location, with La Linea and Duquesa following shortly after. Now, we're set to continue this trend with storage units in Alhaurin de la Torre.
Unlike other more-common start-ups, self-storage has been a largely untapped industry. Yet one in which the customer needs outweigh the business risk. After all, many of us may like the idea of running a bar or restaurant, but is it a desirable option?
In the case of the Costa del Sol, between the locals and holiday-makers you may initially think a pub or café is living the dream. One in which you'll have plenty of customers all year round. However, it's worth noting there's an abundance of nightlife readily available.
About uStore-it Self-Storage in Spain
That's why a decision to start a franchise business in Spain with uStore-it, is a much more profitable concept. By renting out empty storage facilities, overheads are kept to a minimum. Yes, there are certain costs and the need for 24hr security. However, by comparison to opening up a club or bar in the Costa del Sol, this will be next to nothing.
In the long-run, you'll be set to receive a regular income. Often with the most minimal of effort, given customers will continue to return week-on-week. In some cases, they may be hiring a storage unit for a long-term project.
As such, uStore-it Self-Storage in Spain provides flexible plans. Both for personal storage and commercial premises. Whether you need to rent a unit for a week or two, while your business may dictate a month-to-month plan.
Not only that, but our premises all come with a variety of sized units available. Manilva, La Linea and Duquesa ranging from 5 cubic meters up to 50. The same principles will continue with our new Alhaurin de la Torre location. Likewise, the same could come from your very own investment.
Start a Franchise Business in Spain
If you are interested in starting your own franchise business in Spain, contact uStore-it for more information. Having recently announced the upcoming opening of our Torremolinos facilities in Alhaurin de la Torre, we are looking to continue expanding. As such, at uStore-it we have a number of other potential franchise opportunities also available.