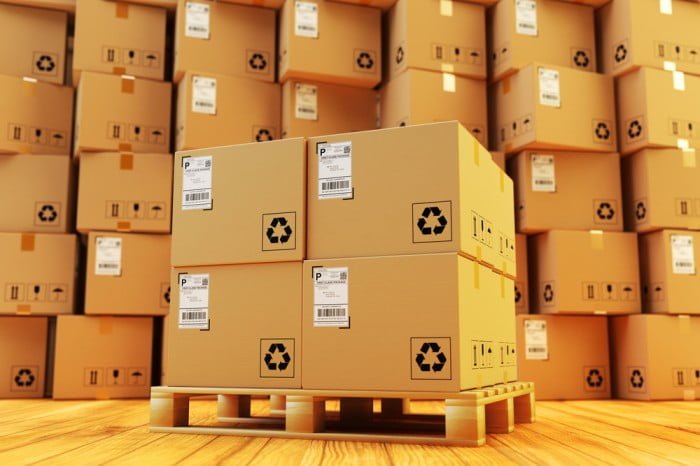 Self-Storage Units in Spain
Are you looking for self-storage units in Spain? Here at uStore-it we have 3 existing facilities currently available. With the exciting new opening of our Alhaurin de la Torre branch coming soon to provide extra storage space for the Torremolinos region.
uStore-it Self-Storage Units in Spain
We are currently in the process of finalising the new facilities, with a confirmed opening date due to be announced imminently. In the meantime, here we take a look at all of our self-storage units in Spain:
Manilva – Costa del Sol
La Linea – Costa del Sol
Duquesa Port – Costa del Sol
Alhaurin de la Torre (coming soon)
This is where it all began, providing self-storage units in Spain to the province of Malaga on the Costa del Sol. Opening our flagship store in 2015, owner Mark Hare brought with him a wealth of knowledge within the franchise industry. Transferring this to the world of self-storage and one of the most successful storage business in Spain.
While Manilva became fully-booked on a regular basis, an opportunity for expansion arose in nearby La Linea. Situated close to the Spain/Gibraltar border, uStore-it is in an ideal location for both sides of the divide. The site offers a wide range of units, catering for both commercial and personal storage requirement. Many of our customers also find La Linea particularly convenient for taking Gibraltar bound deliveries, as well as a base for shipping into mainland Spain.
The beautiful destination of Duquesa Port is the 3rd of our current Self-Storage units in Spain. As you'd expect, here we serve as a perfect choice for those with access to the marina. Although, it's not just for those with a keen interest in the sea. Likewise, with the rest of our storage facilities, Duquesa is also available to rent for both personal and business needs.
Self-storage units in Alhaurin de la Torre are coming soon. Having seen a gap in the market and need by the local community, a new uStore-it franchise is on the horizon. Here we are set to continue in the same vein, with an established self-storage business model. As such, there will be plenty of space available from small lock-ups to larger storage units.
The facility at Alhaurin de la Torre will continue to spread the uStore-it brand to the region of Torremolinos and nearby areas. Available to rent both short-term or long-term, with flexible agreements available. As a result, there is no need to get pulled into over-complicated contracts. As you can simply rent the facility for as long as you require.
If you're keen to discover when we will open, please keep following our blog or check our Torremolinos and Alhaurin de la Torre page for more details. Alternatively, we can also be contacted directly for any advance bookings.
uStore-it Franchise Opportunities in Spain
The new Alhaurin de la Torre self-storage set to open imminently. However, that's not the only uStore-it franchise opportunity in Spain. In fact, we're looking to expand further along the Costa del Sol and are open to enquiries. If you're interested in investing in a franchise opportunity in Spain, contact uStore-it for further information.