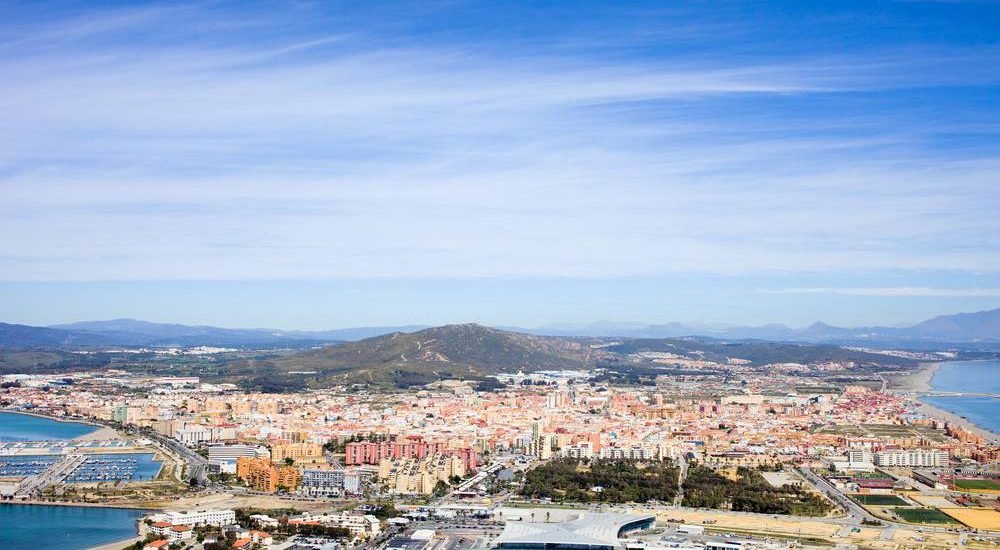 Self-storage Units in La Linea
La Linea, Costa de Sol is the perfect location for our self-storage units. The region is close to the border of Gibraltar, while ideal for heading into central Spain.
Why La Linea, Costa del Sol
Just like much of the Costa del Sol, La Linea attracts both tourists and expats due to its beautiful beaches and relaxed atmosphere. The Spanish sunshine and high temperatures have always resulted in millions of holidaymakers flocking to the Costa del Sol each year.
Many people dream of retiring to the coastline of La Linea or making it a regular holiday destination. The beaches of Playa de Santa Barbara and Playa de Levante come with beautiful views out to sea. Adorned with hotels, holiday homes and private residences alike.
While for some early retirement is but a pipedream, franchise opportunities in Spain offer a tempting alternative. Any businessmen and women looking to invest in an established marketplace, La Linea is still a desirable destination.
It's not just the locals that make good use of a self-storage unit in La Linea either. Those looking for storage units in Gibraltar can benefit too. While living near the rock has its own appeal, a second home on the Cota del Sol is something else.
uStore-it Self Storage Units in La Linea
If, however you rent out your second lodgings half the year it's not practical to take your belongings back and forth. It may be you need to keep certain items in storage nearby. Alternatively, if you're taking advantage of any franchise opportunities in Spain, uStore-it Self Storage units in La Linea are well positioned.
The port in La Linea welcomes deliveries of much-needed produce, with many businesses driving to and from the region on a regular basis. While certain items aren't always viable to be stored, it does show that La Linea is a busy thoroughfare with great potential for holding stock.
Likewise, for those commuting in the area its not always convenient to stay at home if you're expecting a delivery. This is another way uStore-it can help, taking in parcels and keeping them safe until you find time to collect. So if you are in Gibraltar, it's a way of potentially avoiding those import taxes.
The units are easily accessible too, allowing customers to come and go as they please without cutting back on security. In easy reach from the A7 or the E-15 toll road, you'll be wondering why you haven't made the most of our facilities earlier.
Franchise Opportunities in Spain
If you're thinking of relocating to the Costa del Sol, then franchise opportunities in Spain could be the start of something exciting. Contact uStore-it and find out more information about our units in La Linea, Duquesa and Manilva. You could be opening your own self-storage facility in Spain before you know it.