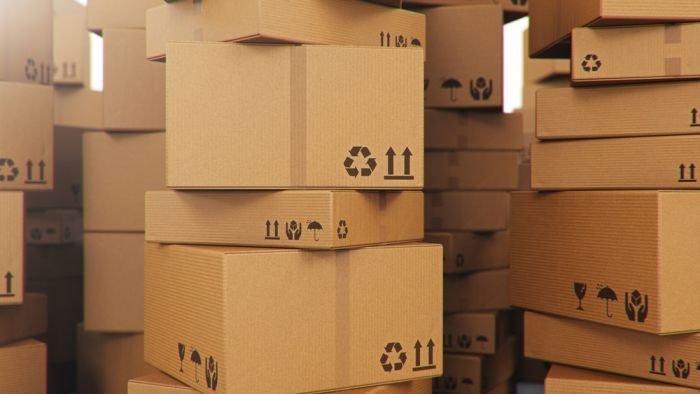 Self-Storage near Mijas, Costa del Sol
uStore-it have self-storage near Mijas available at our new Torremolinos branch, providing units for both commercial and personal use. Located close to the beach and situated just off the main road, we welcome customers from throughout the Costa del Sol.
Why choose Self-Storage near Mijas?
The main benefit of using a self-storage unit in Torremolinos is we're in easy reach. There's no long drive or reason to plan ahead, just carefully put your boxes in the back of your car and you can be with us within minutes.
Although there are many other reasons to choose uStore-it. After all, we offer the convenience of renting online, so need to come along to sort out the paperwork. Simply choose the size facility required and book your slot in advance.
Speaking of choosing which unit, it's worth noting we have a wide range available. As such, it doesn't matter if you only have a couple of items or a whole warehouse load. We can also arrange short-term rentals as easily as those needed for several months. As with uStore-it, you rent with both confidence and convenience.
Whether you're running a franchise in Mijas or in charge of your own business, commercial storage is ideal. With, conventional warehouse space taking some planning, we can help take the stress out of the situation. Let alone reducing the cost involved.
Commercial or Personal Storage?
Yet when it comes to our self-storage near Mijas, those overheads are kept to a minimum. So how can we be so competitive compared to other commercial storage? Well, you can rent on a month-by-month basis, so only the period you actually need. Not only that, if you make the right calculations before moving in, then you literally can make the best use of space.
Plus, we ensure all our properties are well-maintained with 24-hour surveillance as standard. This means you don't have to set up any additional video cameras and certainly don't have to employ security to keep an eye on your stock.
Likewise, when it comes to personal storage. Your custom is treated no differently, while your belongings are left in safe and secure hands. After all, as long as you're using your unit for legitimate reasons, what's kept under lock and key is none of our business.
As a result, you have exactly the same level of customer service as our commercial users. Along with a careful eye watching over your space. Something you may not have when it comes to renting a lock-up or garage. What's more, we can even offer you professional advice in regards to other concerns such as removal companies to extra insurance.
uStore-it Self-Storage near Mijas
If you're in need of self-storage in Mijas, then contact our Torremolinos units available Monday to Saturday. Alternatively, uStore-it are available at other locations including Manilva, La Linea and Duquesa Port. Rent your storage unit online with uStore-it today.