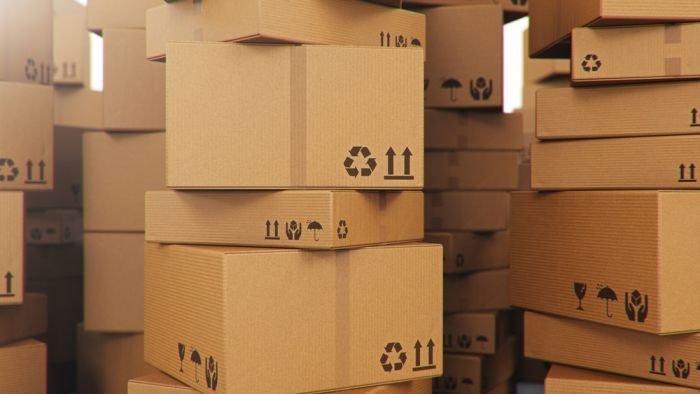 Self-Storage near Antequera, Spain
Just outside of Torremolinos, uStore-it in Alhaurin de la Torre is our nearest self-storage to Antequera. Read on below for further details, as well as how you could soon be running your very own business.
Self-Storage near Antequera
Less than 1hr drive, the new and modern facilities are located close to the beautiful Costa del Sol coastline. Whereas many other places remain further inland.
As such, we're ideal for businesses needing a distribution centre or additional warehouse space with easy access. In particular in regards to getting across the South of Spain. By renting a unit near Antequera you can still operate within the region but can soon hit the main roads or continue southbound.
After all, not all businesses based in Antequera wish to be fully committed to the busy daily lifestyle. In particular when it comes to navigating a van through the heavy flow of traffic. By renting space elsewhere, you can still commute into the city centre, but also service a much wider customer base.
Why Choose uStore-it Self-Storage?
As well as a convenient position within the Costa del Sol, you'll be renting with a well-recognised brand name. Having opened our first units at the height of the property boom, here at uStore-it we've been used to supplying personal storage.
Whether that be to assist customers with their final relocation or as a temporary solution to those in transition. In some instances, we even offer free van hire! There's even the opportunity to allocate us as your parcel drop off point. Something particularly convenient if you live elsewhere or aren't always sure when you're likely to be home.
It's also beneficial for those running your unit as a designated business address or for that surplus stock. Allowing you to go about your daily activities, safe in the knowledge that we're here to take deliveries on your behalf.
Franchise Opportunities near Antequera
It's not only at existing customers or premises we wish to promote either. As we're currently in the process of recruiting more franchisees to help carry the uStore-it name. This is exactly how the recent opening of Alhaurin de la Torre came about and we're currently offering the same opportunity to even more investors.
If you're interested in running your own franchise, simply complete one of our online forms and we'll be in touch. There are two points of entry available – our full franchise allowing you in excess of 200 units. Alternatively, there's the express model for premises in the region of 50 units.
In the meantime, should you have any queries regarding self-storage in the Costa del Sol or indeed our franchise opportunities, please drop us a line.
uStore-it Self-Storage, Torremolinos
Our Torremolinos branch is located at Alhaurin de la Torre proves safe and secore self-storage near Antequera, along the Costa del Sol. Along with our franchises situated in La Linea and Duquesa Port, as well as the uStore-it flagship branch in Manilva.