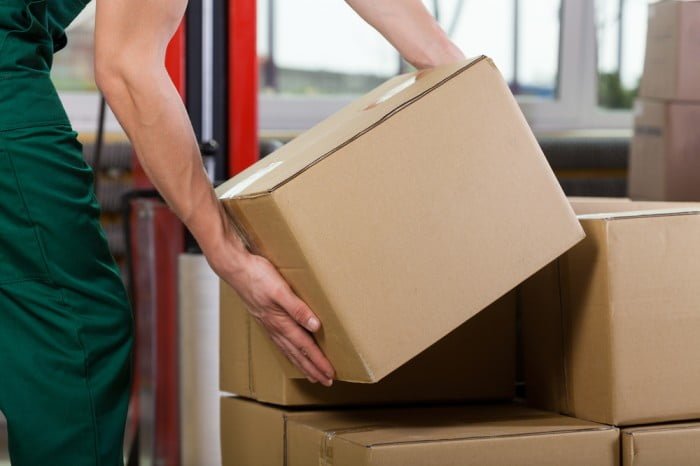 Start Planning Your Summer Storage
You may only just be finishing your spring clean, but planning summer storage in advance is a smart move. After all, as well as pre-booking your unit, you can give yourself a head start with these handy tips. After which, simply go ahead and rent your self-storage unit online.
How to Start Planning Your Summer Storage
As well as many of our regular storage tips and advice, summer is a time of year you may want to look at things differently. That's why we've put together 5 areas to consider when looking into renting a storage unit in 20222.
Prepare for a wardrobe change
The sun may shine all year round in the Costa del Sol, but even the locals realise the sunnier weather requires a different outfit. As such, those winter coats and thick jumpers can be packed away. At the same time, ensure your items are well-washed and more importantly nice and dry. We'd also recommend vacuum packing clothes to save space, but this will also help deter moths and other unwanted guests.
Be practical about things you use
This goes without saying, but sometimes you may still want to keep seasonal items in storage. As such, it's important to know whether something is away for the long term or needs to be on hand when you need it. Given we offer easy access, you might want to take advantage of where uStore-it are located. Simply put things you may require at the drop of a hat nearer the door and always clearly label everything just in case.
Use it as a time to declutter
As you're considering what to put into storage and what to keep at home, you may want to be ruthless about decluttering. Do you have clothes you've not worn all year? Maybe you relocated to the Costa del Sol thinking golf was going to be your thing, but those clubs are just gathering endless amounts of dust? Is it may be time to say goodbye and start selling or donating to charity? However, that doesn't mean you can't hold on a little longer if you may change your mind, after all – that's where uStore-it comes to your assistance.
Re-evaluate your business stock
We don't just offer space for personal use either. We fully appreciate local businesses in Costa del Sol also have ever-changing requirements. Therefore, we support many companies during the summer season with our flexible commercial storage units. Allowing customers in this area to make the most of short-term agreements. Whereas previously companies may have been forced to consider investing in additional warehousing or less secure lock-ups.
Pre-book your storage space
Whatever your needs, start planning your summer storage with uStore-it in the Costa del Sol of Spain. When you land on our homepage, simply decide which location is best suited to yourself, then view the store to learn more. Here you'll be able to discover our exact address, contact details and a rough guide to the services and prices available.
Storage Units in Spain for Summer 2022
uStore-it self-storage units are available in Spain for Summer 2022 within the Costa del Sol. We currently have facilities at Manilva, La Linea, Duquesa Port and our Alhaurin de la Torre facilities near Torremolinos. Rent online today or contact each store individually for further information.