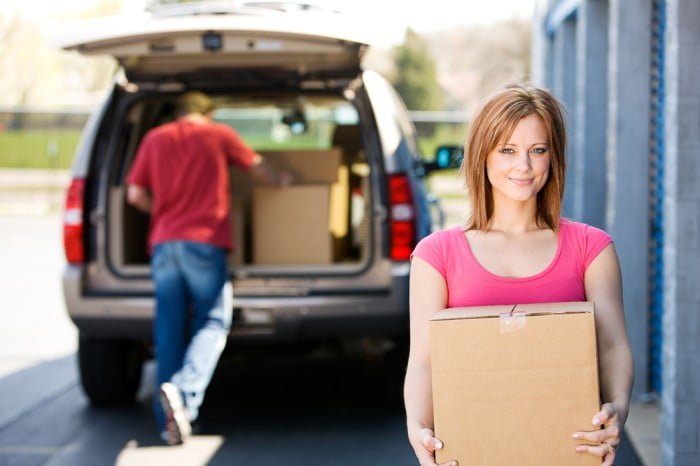 Moving to Estepona with uStore-it
Relocating to Spain? Moving to Estepona with uStore-it can take away some of the pressure. Whether it be buying a few extra boxes, helping with the hiring of a van or storage facilities once you're there. As uStore-it has a number of self-storage units near Estepona available to rent within the surrounding areas.
About Estepona, Cost del Sol
The area has started to become a popular destination for British ex-pats and visitors from further afield. After all, Estepona is near the likes of Malaga and Marbella, but offers a quieter alternative. The beautiful beaches are of course a big attraction for holidaymakers, as well as those who have retired and ready to spend their days relaxing.
However, Estepona offers much more besides the cliché sun, sand and sangria. Although, you won't have to go far to find the latter either. With plenty of bars and restaurants located along the water, as well as when you head further into town.
Traditionally, Estepona was once a thriving fishing town, something it continues to be proud of. Which, in part helps bring a sense of authentic Spain to the Costa del Sol, with fishing boats seen mooring within the marina.
In more recent times, golf holidays have become a popular reason to visit the Costa del Sol with 5 major courses in the area. One of which being the Estepona Golf Resort, so it goes without saying there will be one or two sets of clubs at uStore-it self-storage! As for the more modern aspects to Estepona, the fast-growing local economy has come about through business opportunities, holidaymakers and those relocating to Spain.
Moving to Estepona
If you're moving to Estepona, then uStore-it can help with much more than providing you with self-storage facilities. We have storage units in Costa del Sol available to cover a variety amount of sized units. As well as packaging materials and boxes for sale, or you can even invest in your own business as we even have franchise opportunities in Spain.
When it comes to a physical move to Estepona, you may also qualify for our free van hire. There are terms and conditions involved, but if you do qualify then it saves hiring one yourself. Not only that, but as well as moving things into storage, you can move boxes into your new home at the same time.
Estepona Storage Facilities
With storage facilities near Estepona, uStore-it can be found in Manilva, La Linea and Duquesa. All of which offering competitive prices to those within Estepona itself.
We also offer franchise opportunities in the Costa del Sol and across the South of Spain. Contact us today for further information.