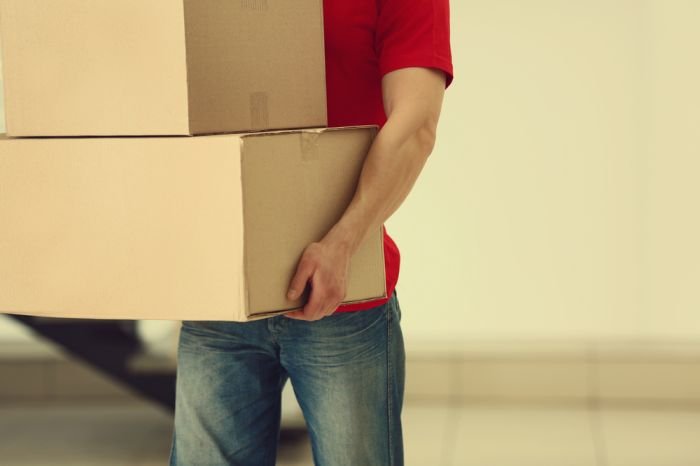 Local Self-Storage in Alhaurin de la Torre
When it comes to finding local self-storage facilities in Alhaurin de la Torre, look no further than our Torremolinos branch. Where our modern storage units are set to open imminently, allowing local self-storage in a prime location.
Where is the nearest self-storage in Torremolinos?
The full address for our Alhaurin de la Torre storage facility is as follows:
Nave 72B, Avd 9 Poligono Industrial, 29130 Alhaurin de la Torre, Málaga
However, should you wish to use another of our branches, all 3 of our facilities are also in easy to reach destinations.
When will local self-storage in in Alhaurin de la Torre open?
Hours of access are Monday to Friday (9.30am to 5pm) and Saturday 9.30am to 1pm. Sunday opening hours are subject to availability.
Although we are most excited about opening a new branch, specific opening dates are yet to be announced. As such, should you wish to make any advance bookings, contact us at info@ustore-it.eu or please leave a message by calling +34 951 972 296.
Once we are fully operational, the Alhaurin de la Torre storage units will follow in the same vein as the existing uStore-it franchises.
More Local Self-Storage Units in Costa del Sol
As well as providing a service across the Costa del Sol, our franchises are also in prime locations to supply further inland. uStore-it have easy access to nearby ports (Duquesa), Gibraltar airport and its border (La Linea) and the AP-7 Toll Road (Manilva).
Duquesa Port
La Linea
Maniliva
Torremolinos
This means that not only are we the first choice for personal storage, but also for that of nearby businesses. As a result, uStore-it are able to support the local industry, within minutes of additional distribution channels.
That's why we continue to be popular among local companies while maintaining our services towards the community. Whether you're a resident of the Costa del Sol looking to store a few boxes or a business in need of extra space, we're here to help.
Local Self-Storage in Alhaurin de la Torre
Our local self-storage in Alhaurin de la Torre is due to open in the near future. If you wish to find out more or pre-book your unit, please contact uStore-it in advance. Where our customer service team will be more than happy to assist with any queries.