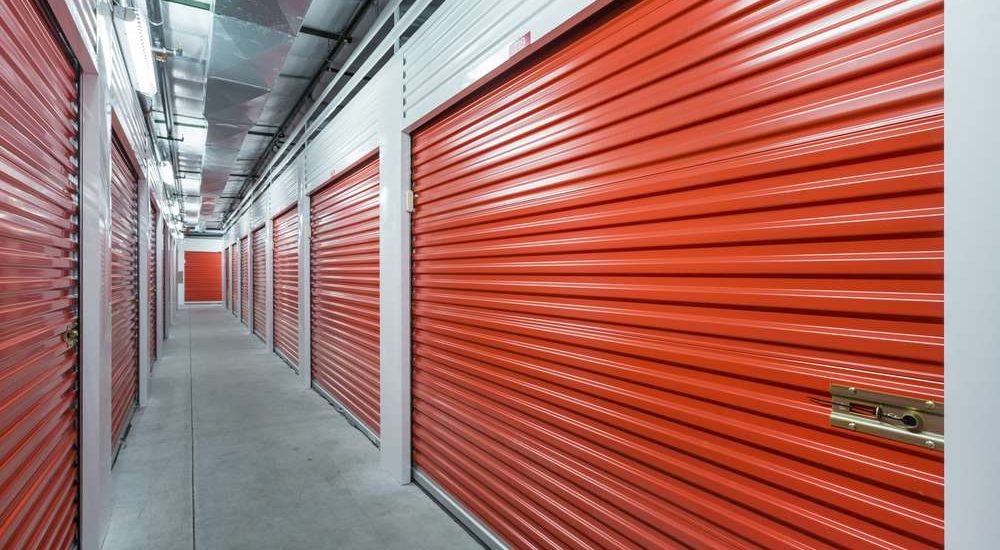 Investing in Self-Storage Franchises in Elviria
Investing in one of our uStore-it self-storage franchises in Elviria, could be just the business opportunity you've been looking for! After all, self-storage is a growing industry in Costa del Sol and the South of Spain and considered a fantastic investment. Especially given the minimal day-to-day overheads, but even more-so when you're launching with an already established brand.
Investing in Self-Storage Franchises in Elviria – a Smart Move?
This blog post will explore why investing in a self-storage franchise in Elviria with uStore-it is a fantastic opportunity.
Popularity and Growth Potential
Self-storage facilities are becoming more popular each year, mainly because of the changing nature of the demographic. Particularly, millennials and elderly people are downsizing into smaller homes or apartments, without the means to store their belongings. In addition, small companies and startups are increasingly in need of affordable storage space.
This number is expected to grow in the coming years. So, for investors in Elviria, a self-storage franchise could mean a stable source of income and a return on their investment.
Low Cost and Minimal Staffing
Starting a self-storage facility is relatively inexpensive. Most importantly, self-storage facilities are cost-effective to construct and require just a few employees to manage the workplace. Generally, the monthly operating expenses are lower than other commercial properties because a few workers take over many tasks. This translates into a high margin of profit and a huge upside for investors. Likewise, self-storage franchises are usually situated on land with a small footprint, meaning they aren't tied to future development costs.
Minimal Maintenance Costs
When it comes to maintenance, self-storage facilities usually have low maintenance costs. They are built to last, with hardened, lockable steel or metal which also makes them less susceptible to wear and tear. General upkeep is pretty easy and cheap to deal with. Besides, rental agreements might include tenants being responsible for fixing any damages caused by them. As such, this also takes the financial burden off the owner when it comes to fixing such things.
A Growing Market
There is presently not enough supply to match the demand for rental facilities, especially for individuals and small companies that require extra space. In Elviria, with uStore-it there is an opening for business development and the demand for storage is expected to increase. The investment benefits of self-storage demand growth are clear, and starting a self-storage business in Elviria can be a lucrative prospect.
The Presence of uStore-it Self-Storage
Investing in a self-storage franchise in Elviria could be a wise decision due to its popularity, low cost, minimal staffing, and maintenance costs within a growing market. Even more so given the fact here at uStore-it we are already well-established within the Costa del Sol. If you are interested, complete an online enquiry form today.