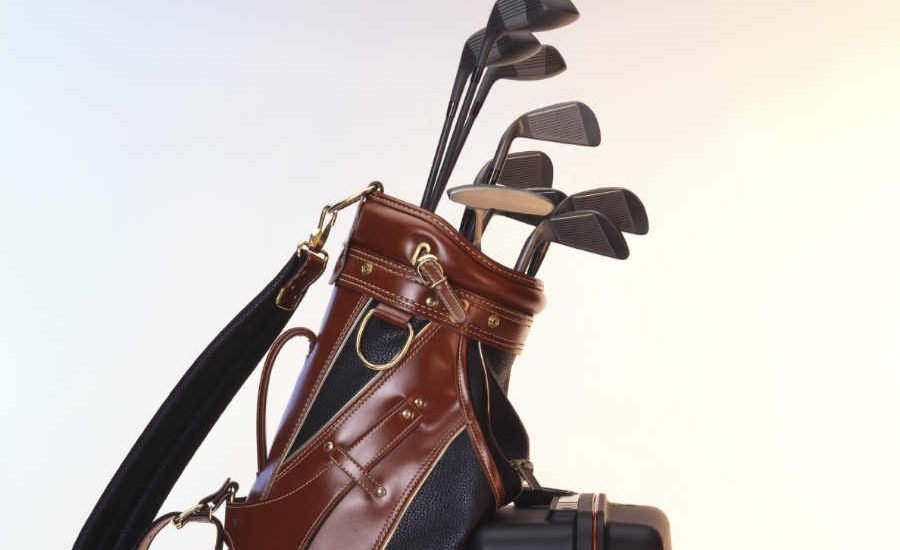 Golf Club Storage on the Costa del Sol
How much do you pay to transport your clubs each time you play? Make the most of golf club storage on the Costa del Sol.
The Costa del Golf boasts over 70 golf courses, attracting thousands of golfers each year from northern Europe and further afield.
Paying to fly your golf clubs to and from Spain several times a year can prove a costly business. Most budget airlines charge a minimum of £30 per 20kg golf bag and Ryanair charge £50 per bag.
Golf club hire is available in Marbella, Malaga and Estepona, but most golfers prefer to play with their own clubs.
Golf Club Storage on the Costa del Sol
uStore-it now offers a fantastic new service to store your golf clubs safely. You can keep them in storage at a secure warehouse on the Costa del Sol. Prices starting at just €19.95 per month.
By storing your golf clubs at the uStore-it warehouse in Manilva, Costa del Sol, you avoid expensive airline carriage costs and also save money on paying for an oversized vehicle to transport you to your hotel or rental accommodation.
Leaving your clubs in Spain will also mean there is no risk of damage to the clubs in transit. Easy access ensures you will be able to pick your clubs up when you arrive next time in Spain.
Golf clubs are kept safely in the uStore-it warehouse in Manilva which is fully alarmed and protected by a CCTV security system. Whether you want to store your clubs for a month or long-term we can keep them securely in a designated part of our warehouse.
Golf Club Storage on the Costa del Sol
uStore-it offers secure self-contained storage units in Manilva, within easy reach of Marbella, Sotogrande, Estepona, San Pedro and Gibraltar. Whether you plan several golfing holidays on the Costa del Sol each year or you want to leave your clubs for a longer period we can store them safely until you return.
We offer a wide choice of storage units in Manilva. Units are available for anything from a set of clubs to a whole household of items. Our storage units are different sizes so you only pay for the space you need. Many other firms only offer container storage. This means if you only have a small volume of goods, you end up paying more than you need.
Please contact us if you would like more information about uStore-it. We can answer your questions regarding storing your golf clubs or any other items in our secure self-contained storage units. Our warehouse is easily accessible from the E-15 toll road and the A7 motorway. Feel free to come and see us for a no-obligation tour of our facilities!