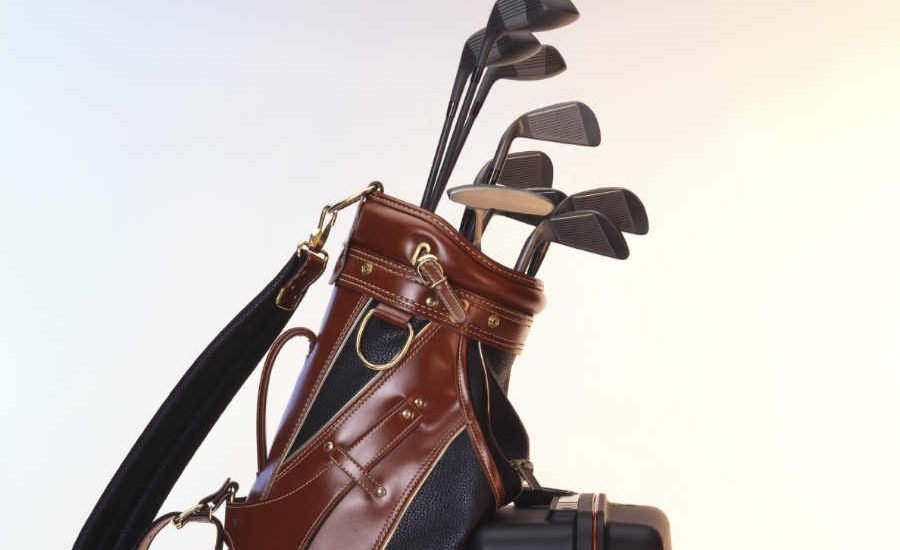 Golf club storage on the Costa del Sol, Spain
Have you been charged excess baggage for transporting your golf clubs from the UK? Making the most of uStore Golf club storage could be the answer.
If you are planning to visit southern Spain's Costa del Sol with your golf clubs on frequent visits to play golf in the sun this year, then why not consider putting them in storage locally for just €19.99 per month?
Excess baggage charges for a set of golf clubs can cost up to £60 per trip.
Golf club storage on the Costa del Sol
Storage companies in Spain who store golf clubs can also store golf buggies and all equipment, so you have peace of mind when you are away.
If you are looking for r a storage company which will store your golf clubs safely, uStore-it can help. Providing somewhere to keep sports equipment and commercial storage on the Costa del Sol. As well as easy road access to a secure unit.
The Costa del Sol has become known as the Costa del Golf in recent years. There are over 70 golf courses, stretching from Nerja to Gibraltar. Southern Spain offers a range of challenging courses to suit all golfers.
Golfing Holidays on the Costa del Sol
Golfing holidays are one of the main sources of income for rental apartments and holiday homes on the Costa del Sol. You may plan to visit once or twice a year and carry your clubs with you each time. However, if you are a regular visitor to the Costa del Sol, golf club storage could be more cost efficient.
It is also worth enquiring at your storage company in Spain how much they charge for other sporting equipment. For example, you may have a jet ski or even a boat to keep safe.
Whatever your storage needs are, choose a reputable storage company on the Costa del Sol which will help you store your goods inexpensively and also once which offers secure self-contained storage units.
Contact uStore-it Customer Services
Some storage companies in Spain only offer storage containers which are much too big for your goods. In other words, you end up paying for space you don't need. Feel free to ask advice and check out the facilities before you book your goods in.