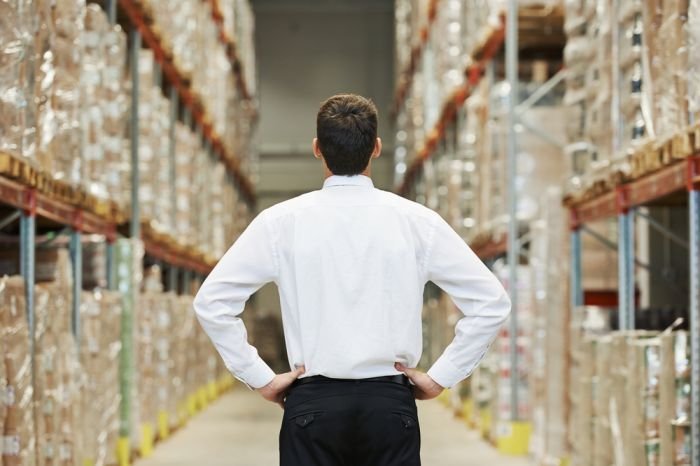 Franchise Opportunities in Calahonda
Sitio De Calahonda may be a small town in the South of Spain, but it offers big franchise opportunities for potential investors.
Within the Provence of Malaga, the peaceful location has long attracted those relocated from oversees. In what was once exclusive to local Spaniards, an increase in ex-pats from Britain, Germans and Scandinavians has seen the community constantly evolve.
As such becoming a growing market-place for many businesses, including self-storage franchise opportunities. Here at uStore-it we have celebrated over 5-years success within the industry and are in the process of searching for new facilities.
Storage Franchise Opportunities in Calahonda
This is your chance to run a self-storage unit in Calahonda, providing storage solutions to an untouched town within the South of Spain.
As a self-storage franchisee, you gain a new business opportunity with all the support from a successful partnership. One in which you can be your own boss, launching a new state of the art storage facility. All the while following a proven success story, whereby uStore-it have already launched 3 facilities within the Costa del Sol.
uStore-it in the Costa del Sol
Currently, uStore-it are operating with stores in Manilva, La Linea and Duquesa. By launching a self-storage facility in Calahonda, uStore-it intends to follow the same winning formula. With everything already covered, from marketing and sales to working with a dedicated team specialising in SEO and website design.
The result being, uStore-it are confident that franchise opportunities in Calahonda are heading for a successful launch. That is, once an enthusiastic franchise owner has signed an agreement to take the uStore-it name to a new audience.
After all, in an industry where there's an existing customer base, there's room for expansion. Therefore, uStore-it specialises in both personal and commercial storage. Both of which playing as much of a significant role as each other.
Personal storage is the chance to support the local community, whether it be customers looking for temporary storage or something long term. Likewise, when it comes to commercial storage, where ever-changing demands require flexibility. While many larger warehouses may require signing a lease agreement, at uStore-it customers rent for the period required.
As a result, customers may require a storage unit to utilise an overflow in stock during the height of the season. All the while others may literally need a parcel pick-up point or somewhere to keep equipment during an office move.
Whatever the reason, uStore-it self-storage in Calahonda will provide units that are likely to become fully booked on a regular basis. As such, replicating our existing units, both from a business perspective but more importantly, with many happy customers.
uStore-it Franchise Opportunity Discovery Day
Potential investors Interested in uStore-it franchise opportunities in Calahonda are invited to attend our very first Discovery Day. Taking place Saturday 17th October 2020, Andalucia Plaza H10 Estepona Palace Hotel, Av. Del Carmen Estepona.