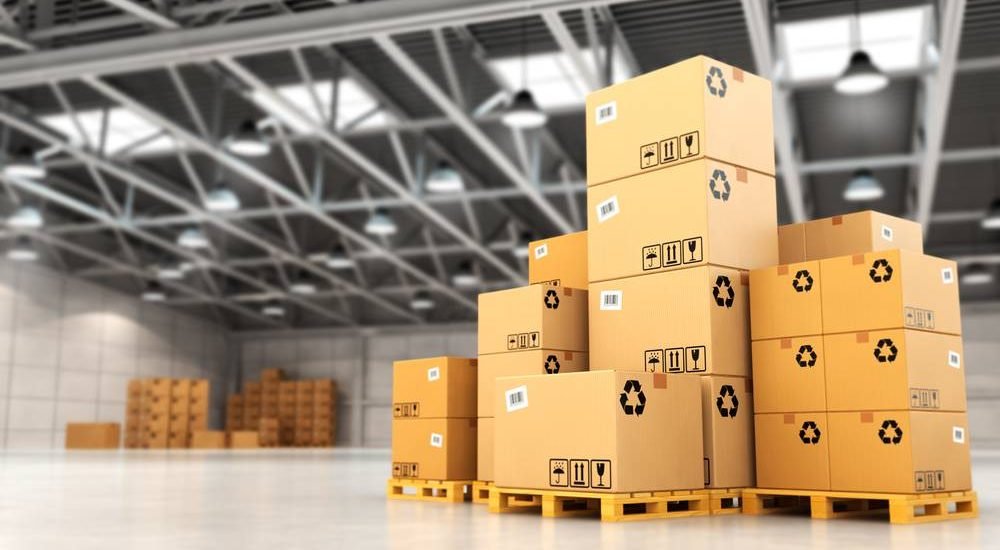 Commercial Storage in Duquesa
Why commercial storage in Duquesa? Many local business opportunities in Duquesa and on the Costa del Sol are in need of extra storage space. The reasons vary from industry to industry and depending on the individual's requirements.
Commercial Storage in Duquesa
There are some businesses that may need excess commercial storage all year round, while for others it may be seasonal. As we come out of the holiday period for example, there are businesses in the Costa del Sol that simply don't get the trade during the off-peak months. As such, they may close altogether or at least downsize their stock holding towards the end of the year.
In which case, a safe and secure unit for commercial storage in Duquesa can come in particularly handy. Especially in the case of uStore-it Self Storage, knowing that you're putting your property somewhere that's a proven business.
Then there are the smaller companies, that maybe after commercial storage in Duquesa for excess stock. It could be that of a boutique fashion supplier, or those high-end goods that are to expensive to leave overnight at your own premises.
With uStore-it Self Storage in Duquesa, your units are monitored 24 hours, on a secure premise in modern facilities. What's more, you only pay for the space you require. There aren't any ongoing payments either, so you only rent the unit for as long as you require.
Commercial Property Duquesa
As well as the chance to start your own storage franchise in Spain, there are also other commercial properties and businesses available.
Even if you're not directly looking into the self-storage business, that's not to say that you won't need us further down the line. There are always commercial properties for sale in Costa del Sol. As Duquesa features anything from bars, restaurants and cafés to garages and parking spaces.
However, unlike other business spaces, a self-storage franchise can come with much lower overheads. Although, there's much more to it than just a number of empty stock rooms available to hire. It's just, you don't necessarily have to be so hands-on.
As long as you have a good business mind and capital for the initial investment, you too could start a storage company. If you think you've found commercial property in Duquesa or further along the Costa del Sol, then give us a call. We can soon decide if you're new found property is viable to convert into a self-storage franchise.
Commercial Storage Franchise Opportunities
Interested in becoming your own boss? Then join the team at uStore-it with our storage franchise opportunities in Spain. Enjoy life on the Costa del Sol, or if you prefer you can set up a self-storage business in central Spain.
Wherever you decide upon a franchise opportunity in Spain, uStore-it are on hand to offer any advice you may need.