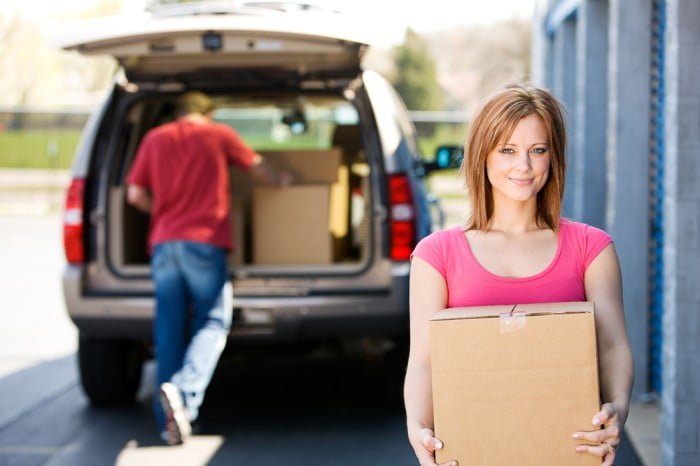 uStore-it Self-Storage Tips
In the current climate, self-storage tips are more than just what you can and can't put into our Spanish storage facilities. There's a focus on hygiene, Covid-19 protocols and keeping your boxes clean and contamination-free.
During the past 12 months, uStore-it have continued to follow any strict procedures in place as a result of the Coronavirus pandemic. Although as we see life starting to return back to normality, it's worth remembering some of the basics.
Using Self-Storage During Covid-19
While there are still restrictions in place, it's always best to check the local news and government guidelines. As for using our self-storage during Covid-19, uStore-it in the Costa del Sol will happily answer any questions.
If you wish to know more about our procedures, additional advice or current opening times, then please feel free to drop us a line. Meanwhile, please remember some of the basics when it comes to Covid-19, although we're hopeful it won't be around forever.
Maintain distance where necessary, bring a face mask if and when required and (of course) wash those hands!
uStore-it Self-Storage Tips
During the pandemic, you may have neglected your self-storage unit. Alternatively, it may have been a time of reflection, allowing you a moment to tidy up your house or apartment. Either way, this is where self-storage tips can come in handy.
Make a List and Label Boxes
It's the most obvious one, but sometimes easily forgotten. By making a list of what you're putting into storage, you can stay organised. As for labelling boxes, you'll be thankful in the long-run when it comes to unpacking or searching for something in particular.
Keep your Belongings Clean
This is even more so in this day and age. However, it's not just to stop the spread of a potential virus and infections. By ensuring items aren't damp, covered in dirt or still dusty they're less likely to go mouldy or damaged by termites. Why not take this time of year for an old-fashioned Spring Clean.
Use Air-Tight Containers
It's another way of keeping the damp out and such. Plus, when it comes to clothing, it's amazing how much space vacuum packs can save you in the long run!
Bring Someone to Help
Ok, it may be obvious when it comes to shifting heavy furniture but what if you're literally just picking up one or two boxes? Well, you never know what's in the way and on your own, a simple task can soon become frustrating. Plus, the company will do you good.
Wash Your Hands
The last of our storage tips for this week are about personal hygiene. We should all know by now, washing your hands helps reduce the spread of Covid-19. As such it's a good tip to leave some hand gel in your self-storage unit. It's just one less thing to worry about, put it near the entrance to your unit and it's there as and when needed.
uStore-it Self-Storage, Costa del Sol
Follow our blog for further, more detailed, advice on the latest self-storage tips. Likewise, should you have any queries, we have a customer services team on hand. Leaving you to rent in confidence as you make the most of our storage facilities in the Costa del Sol.