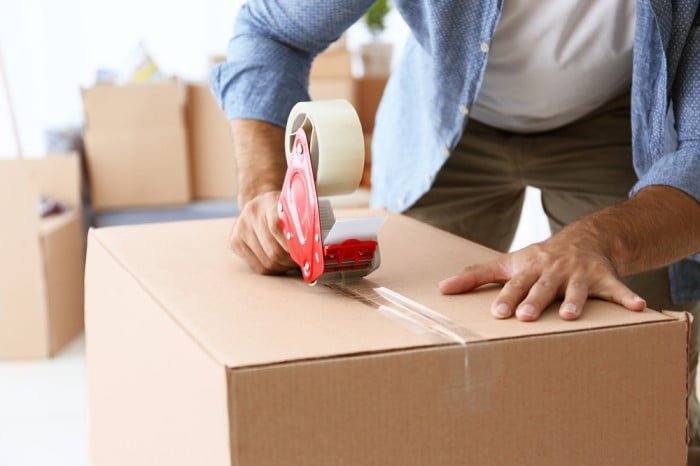 Why use self-storage units in Marbella?
Whether you live, work or play on the Costa del Sol, there are several reasons to use self-storage units in Marbella.
Self-storage units near Marbella offer secure, affordable and flexible storage options. Whether you're a holidaymaker, tenant or homeowner, this truly is an idyllic part of southern Spain.
Why use self-storage units in Marbella?
If you are looking for self-storage units near Marbella, ensure they are secure and fully alarmed. With 24 hour CCTV, you will be safe in the knowledge that your goods will be protected while you are away.
Many homeowners rent out their properties in Marbella to holidaymakers. Self-storage units are perfect for storing household goods, personal items and leisure goods when there is not enough space at home.
If you are trying to sell your property you may want to de-clutter before potential buyers come round. If you are downsizing, self-storage units can be used for your excess furniture, household goods, clothes or toys.
You should also choose a storage company near Marbella which offers different sized storage units so that you only pay for the space you use. Many local storage companies on the Costa del Sol charge a set price for storage. Regardless of whether you want to store a set of golf clubs or a full house of furniture.
Marbella was one of the first towns on the Costa del Sol to benefit from the property boom from 1999 to 2005.
Many of these properties are now rented out. Affordable self-storage units in Marbella now outstripping supply.
If you are looking for self-storage units on the Costa del Sol:
Choose a self-storage facility with excellent security, including CCTV and a state-of-the-art alarm system
Ensure you can add and take out storage without prior appointment when the unit is open
Only pay for the space you use
Always check the terms and conditions of the storage company
Visit the warehouse to check the storage units meet your requirements before signing on the dotted line
Choose short-term contracts if you're not sure how long you want to store your items
Your storage unit should be easily accessible
Buy packaging materials from the storage company. Using cheap alternatives will leave your goods unprotected against damp and humidity
Whether you are planning to store business or personal belongings it's important to get them insured.
Vehicles can be stored in self-storage units to free up space in your garage
Be mindful of prohibited items for storage, such as those which are highly flammable
Also, don't forget to check the banned list. Drugs, hazardous, toxic and biological waste. Not only that, but asbestos, fireworks, explosives, weapons and ammunition are also on the banned list.