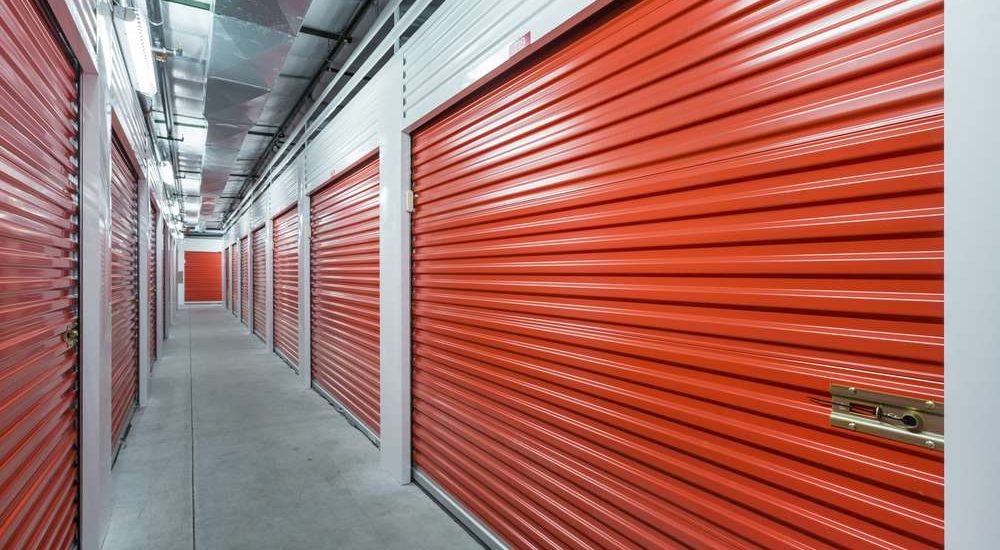 New Self-Storage in Estepona
Our new self-storage in Estepona is now open. The new Estepona store comes in addition to our already successful business in the Costa del Sol. The new self-storage units in Estepona, join our existing stores in Manilva, La Linea and Duquesa.
About uStore-it Self-Storage in Estepona
We are pleased to announce the opening of our new self-storage units in Estepona.
Here at uStore-it we prove customers with the very best in self-storage on the Costa del Sol. As such, our self-storage in Estepona runs at the same high standard as our other well-established storage units.
Along with easy access and flexible term and conditions, we can also cater for a variety of sized units. With prices starting at just €1.41 per day (terms and conditions apply). Our largest units are up to 20 square meters, providing 50 cubic meters of storage space. Not only that, but you may also qualify for free van hire or use uStore-it as a delivery address for packages. Making it even easier to start filling up your new self-storage unit in Estepona.
Estepona uStore-it can be found at the following address: Calle Newton, 6, 29680 Estepona, Málaga, Spain. Just 5 minutes from the AP-7 toll road.
More About Estepona, Costa del Sol
If you are looking for self-storage unit in Estepona, Costa del Sol, the chances are you already know the area. As with the rest of Southern Spain, Estepona is a place of beauty. Whether you're just visiting the Costa del Sol for work, pleasure or considering opening a franchise in Spain, you'll be welcomed by a wonderful climate and stunning beaches.
When it comes to those beaches, La Rada Beach is a key attraction to Estepona. With its 2.5km of sand and clear waters. As well as a chance to relax in the sun, Estepona has much more going for it than just a tourist destination. So if you're thinking of setting up a holiday home or already live in the area and need some extra storage, uStore-it Estepona is now available.
Estepona Self-Storage Opening Hours
Our new units providing self-storage in Estepona are accessible during the week, Monday to Friday from 9.30am to 5.30pm. Saturday opening times are from 9.30am to 2pm, although please note the storage facilities are closed on Sunday.
However, please feel safe in the knowledge your new storage units come with 24-hour surveillance and are fully secured.
Office opening hours coincide with the store opening times. As such, the phone lines and front desk are both monitored should you have any queries.
New Self-Storage in Estepona
Book our new self-storage in Estepona and start packing your boxes once your rental has been confirmed. With storage in Estepona offering both long and short term rental, as well as various sized units, uStore-it can cater for all your requirements.
Franchise Opportunities in Spain
If you are also interested in starting your own franchise business in Spain, consider self-storage. Here at uStore-it we offer franchise opportunities in Spain, based across the Costa del Sol and beyond. By becoming an uStore-it franchise owner, you too could join this ever growing industry.