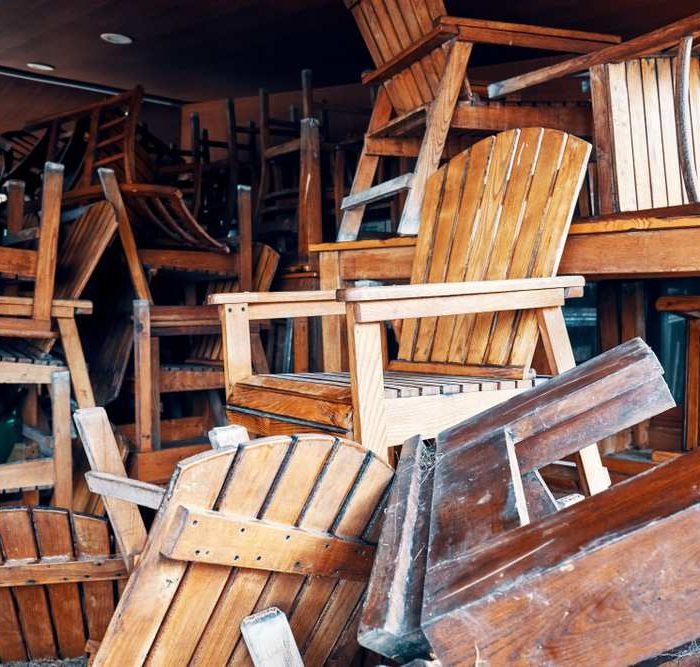 Getting Furniture Ready for Storage
When it comes to storing furniture in Costa del Sol, then you need to start getting everything ready in advance. Once you've booked a convenient self-storage unit in the Costa del Sol, there's still much more to think about.
As an example, if you're moving a set of drawers remember to empty them first. It may sound obvious, but the little jobs are often the ones that can take the time. Plus it's a chance to have a sort out of other belongings ahead of the moving date.