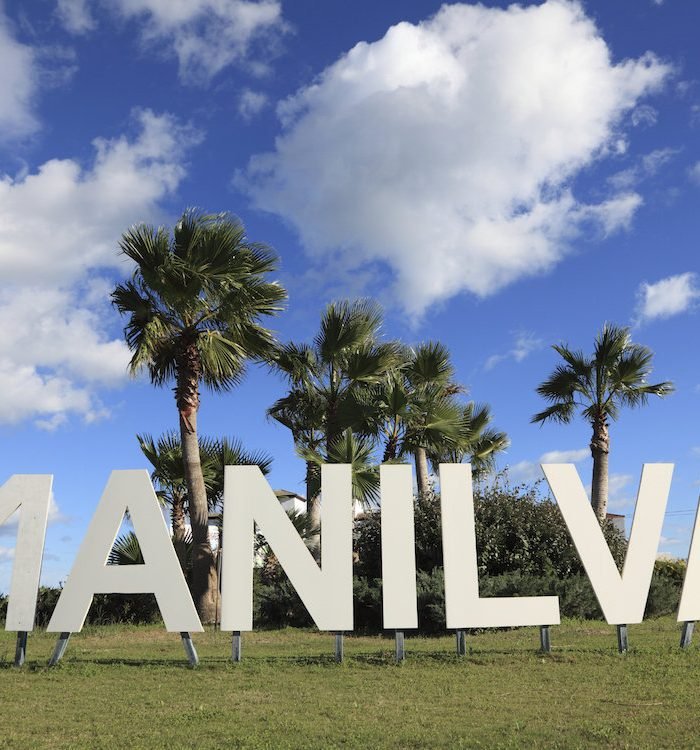 The number of self-storage facilities opening in Spain has increased dramatically over the past 18 months. So why self-storage in Spain? Well, this is largely to cope with the crash of the residential property market.
Self-Storage in Spain
Homeowners and tenants who are downsizing find themselves with a wide choice of household goods they have no space for. Business owners who are either selling up or leasing their commercial premises are also finding themselves stuck for space.