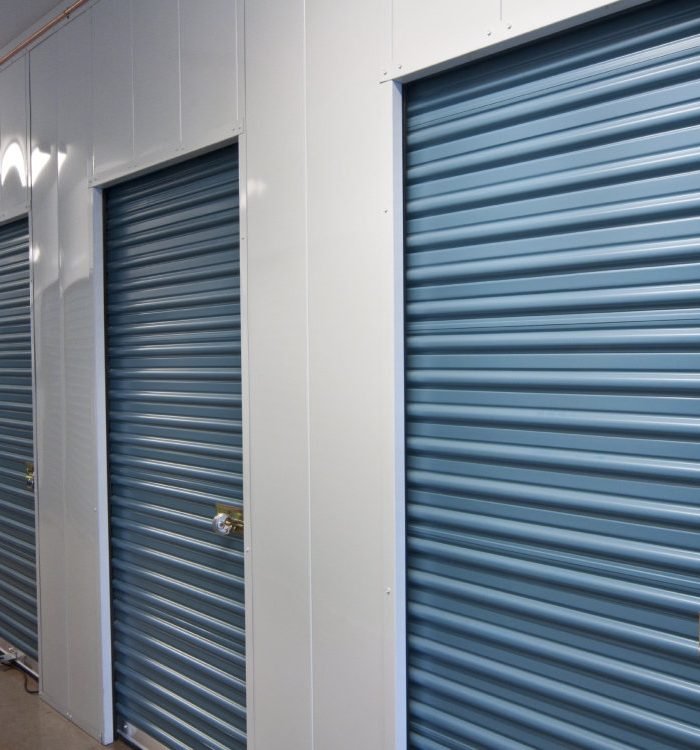 Most people on the Costa del Sol have things around the house they hardly ever use but don´t want to part with. Self-contained storage units provide the space they need to safely store their belongings until they are needed.
Demand is currently outstripping supply for self-contained storage in Spain. With many people down-sizing or selling businesses and need space for their surplus goods.
You may be between houses or businesses, upgrading, downsizing or selling up. Self-contained storage units are safe and secure places to store your goods short or long-term.
Use a storage unit which is climate controlled so that your goods are not affected or damaged by any change in the weather. If you store your goods in a non-self-contained unit they could be left open to the elements.
Self-contained storage facilities will ensure that your goods are kept dry and free from humidity, giving you peace of mind.
Use a company who offers different-sized storage units. Otherwise, you could end up paying for more space than you need. Whether you are storing a car, household goods, sports equipment or commercial goods, you should ask the advice of storage professionals before making any decisions.
Reputable self-contained storage companies in Spain will advise you the volume of storage you have. They will also provide packaging materials and boxes to ensure your goods are protected while in storage.
Self-Contained Storage Units in Spain
There is no shortage of storage units in Spain, but that doesn´t mean that all of them will be right for you. Before making your decision, consider the location, access and security of the storage facilities.
Convenience is important as you don´t want to have to drive for hours if you need to remove or add something to your storage unit. If for example, you are storing paperwork or stock for a business, you may want to access the facility regularly.
Check that the hours of access suit your needs. There is no point in storing your goods at a warehouse that only opens a few hours a day.
Security is of paramount importance. Your goods may be worth a great deal of money or have a lot of sentimental value. Either way, you need to be sure your goods are being stored securely. Choose a storage facility with 24-hour video surveillance and a fully alarmed warehouse. Modern-day storage facilities are clean, secure and alarmed.
Price is important but don't let this be your sole consideration when choosing the best storage solution for you. If you need regular access to the unit, it may be worth paying a little extra to use a facility near your home or business. Alternatively, if you are planning to store furniture long term, you may save money by using a facility further away.
Find out more about our safe, secure, affordable and flexible storage units on the Costa del Sol.